Thought Leadership
Articles
Australian agricultural machinery sales boom
Australian agricultural machinery sales boom

The Australian agricultural machinery market is experiencing a surge in sales...
... according to findings presented by Alan Kirsten of Kynetec's Agriview at the 2022 Tractor and Machinery Association of Australia annual conference.
However, amidst this promising growth, the industry faces a range of challenges that demand attention and strategic planning.
The State of the Industry Report and a comprehensive dealer sentiment survey revealed record-breaking tractor sales in June 2022—the highest in 41 years, with the second-highest monthly sales since 1979, a clear indicator of robust demand in Australia.
But the question remains, how long the demand could last?
Quote
Despite the positive sales figures, it's important to recognize the implications of several factors on the future trajectory of the market. The current state of the market, driven by the instant asset write-off, strong commodity prices, and low interest rates, could not be expected to continue indefinitely. These favorable conditions will likely change, creating a need for industry players to adapt their strategies accordingly.
Alan Kirsten, Agriview Kynetec
Supply chain issues continue to exert significant pressure on delivery numbers, resulting in a backlog of orders. The industry must proactively address these challenges and explore innovative solutions to mitigate the disruptions caused by the unpredictable nature of the Covid-19 pandemic and the resulting supply chain issues.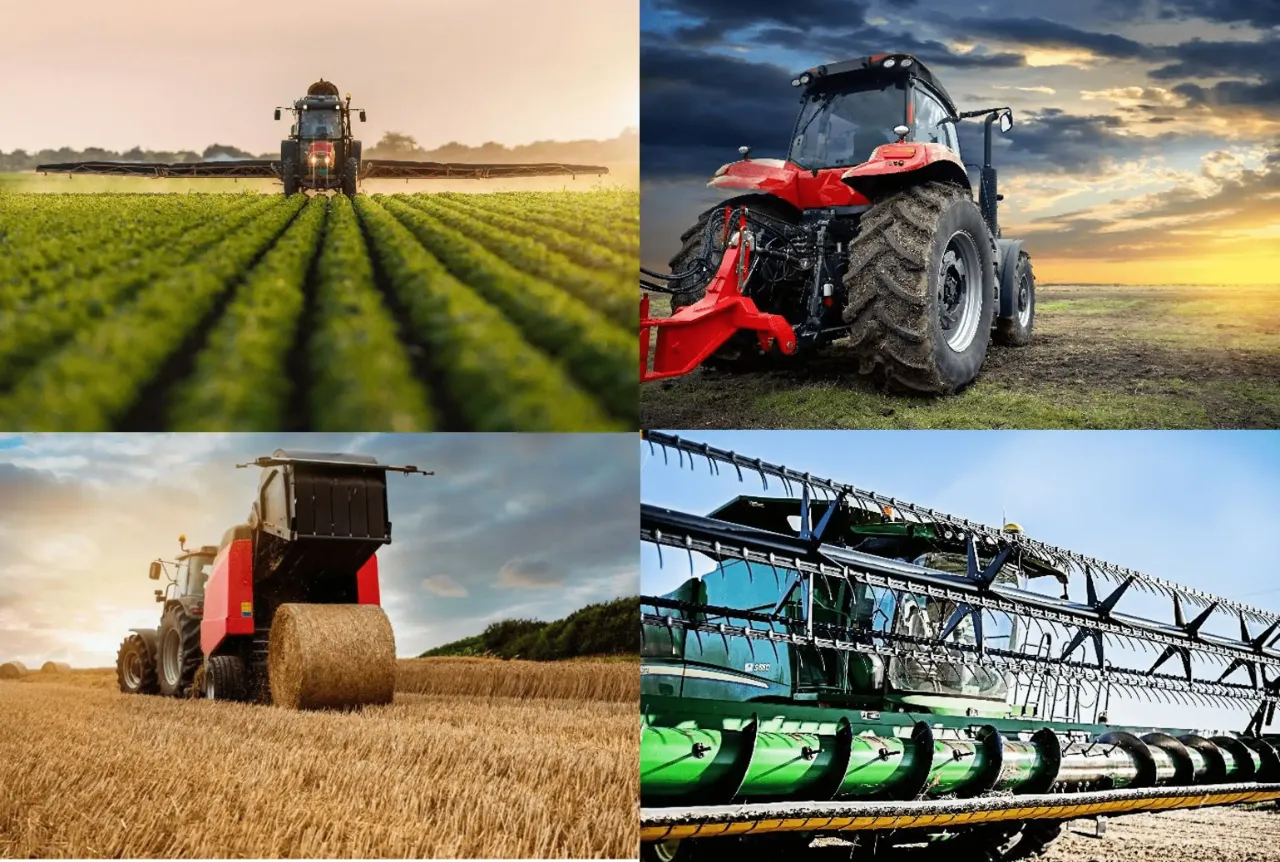 Managing the market
The dealer sentiment survey further revealed important insights into the market's future outlook. While tractor sales in the next six months were expected to remain steady, with an all-time high of 61.2% of respondents not anticipating any change in demand levels, the expectation of an increase in sales was at its lowest point since August 2021. This underscores the need for careful analysis and strategic decision-making to navigate potential shifts in customer demand.
Another critical finding from the survey is the overwhelmingly low inventory levels across various machinery categories, including tractors, headers, balers, and sprayers. These low inventory levels pose challenges for timely delivery after purchase, leading to longer lead times. Moreover, the strong sales demand has prompted 80% of respondents to express their intention to increase their workforce. This highlights the need for industry players to invest in human capital and ensure sufficient support staff to meet the growing demand.
However, the industry also faces a significant challenge in terms of its distribution channel. The current system operates with only about 30% of the number of outlets that existed during the high-volume sales era of the late 1970s. This calls for a strategic assessment of the support infrastructure, including the number of support staff and physical facilities required to service the units sold effectively.
As the Australian agricultural machinery market continues to evolve, it is crucial for industry stakeholders to proactively address the implications of these findings. Collaborative efforts among manufacturers, dealers, and industry associations will be key in navigating the changing landscape and ensuring sustainable growth.