Compliance and Memberships
Embracing transparency and ethical excellence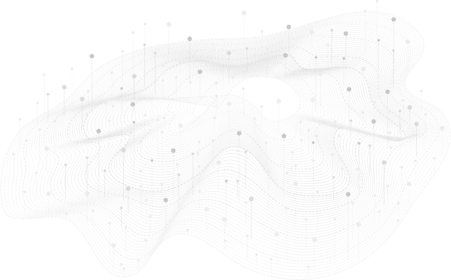 Kynetec's Commitments
Kynetec is dedicated to fostering transparency, ethical practices, and sustainable growth in our industry. As part of this commitment, we have received the MRS Fair Data accreditation, which acknowledges our adherence to responsible data handling and privacy standards.
We are also proud members of leading industry organizations, including ESOMAR, Insights Association, and the Market Research Society. These memberships allow us to stay informed and contribute to the development of best practices in the industries we serve.
In addition, Kynetec participates in the EcoVadis sustainability rating scorecard system, reflecting our dedication to environmental responsibility and social impact.
By actively engaging with these organizations and initiatives, we aim to cultivate a culture of transparency and continuous improvement that benefits our clients, partners, and the global community.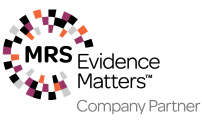 Data Protection – GDPR
Kynetec is fully committed to maintaining the highest standards of data protection and privacy. We are proud to be in full compliance with the General Data Protection Regulation (GDPR), ensuring that the personal data we collect, process, and store is handled with the utmost care and security. We also adhere to requirements and regulations in all local jurisdictions.