Thought Leadership
Articles
Well-being of U.S. veterinarians
Kynetec collaborates on study of well-being of US veterinarians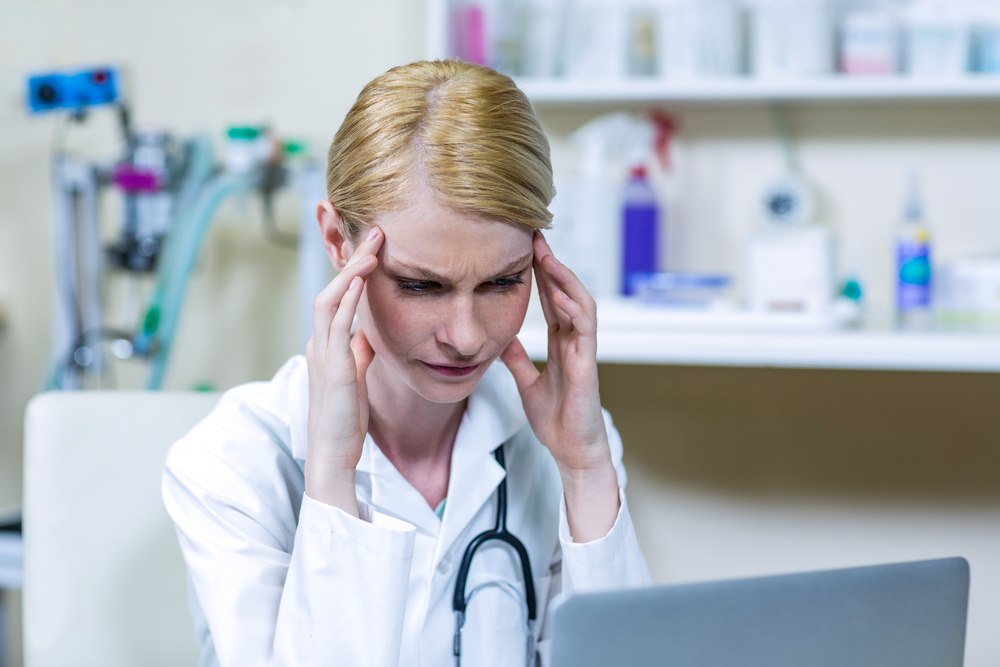 To establish the well-being and mental health of veterinarians in the US, Kynetec joined forces with Merck Animal Health, Brakke Consulting, and the American Veterinary Medical Association (AVMA).
The results of the Merck Animal Health Veterinary Wellbeing Study, presented at the 2018 Veterinary Meeting & Expo (VMX) in Orlando and the 2018 Western Veterinary Conference (WVC) in Las Vegas, revealed significant insights into the challenges faced by veterinarians.
Background
To assess mental health, the study employed the Kessler Psychological Distress Scale, which helped identify veterinarians suffering from serious psychological distress. Furthermore, a customized index based on three widely recognized measures was developed to evaluate wellbeing.
Kynetec played a pivotal role in the study by providing consultation on survey design, data collection, and summarization. The online survey, completed by 3,540 veterinarians, boasted one of the largest samples of US veterinarians in a survey of this nature. Participants were randomly selected, and the data were weighted based on age, gender, and region.
Results
One of the key findings from the study found that approximately 1 in 20 veterinarians suffered from psychological distress, which is consistent with the general population. However, the research highlighted that veterinarians, aged 45 and younger, carried a heavier burden of financial and emotional stress related to their professional veterinary careers. Among those reporting emotional distress, depression (94%), burnout (88%), and anxiety (83%) were the most frequently cited issues. The study also identified high student debt as a major driver of psychological distress. Only half of veterinarians experiencing serious psychological distress said they sought help.
Quote
For the first time, a nationally representative sample of veterinarians in the US were asked about their well-being, which is a broader measure of happiness and life satisfaction than mental health alone. Based on the survey results, we are particularly concerned about younger veterinarians as they are the future of our profession. We must work together to promote a healthy lifestyle, including work/life balance, access to wellness resources, and debt reduction.
Dr. Linda Lord, the study investigator and academic and allied industry liaison lead at Merck Animal Health
Quote
The research not only provides a detailed comparison of how US veterinarians compare with the overall population but also identifies behaviors that are associated with positive and negative well-being and mental health. The combination of a robust sample size and a detailed weighting approach allows for benchmarking and analysis among lower incidence groups, not usually available for analysis.
Colin Siren, Chief Operating Officer - Animal Health, Kynetec