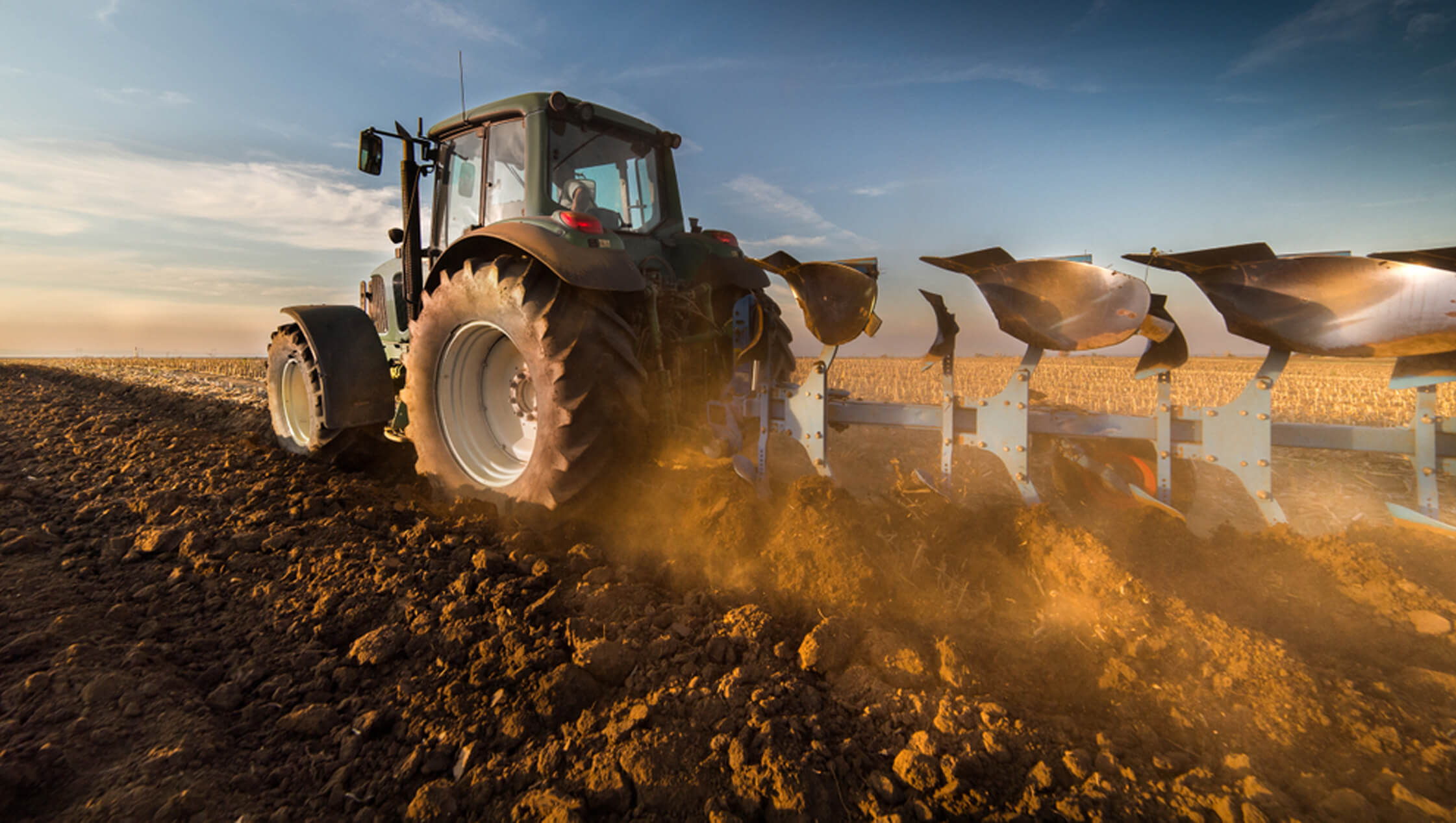 RegenTrak
The only single-source insight into agronomic practice, registration data and dealer coverage via MachineryTrak interactive dashboards.
Request Demo
We look forward to sharing what MachineryTrak can do for your business.
Are you a...?

Marketer looking to…
Develop a product go-to-market strategy
Allocate budget based on priorities

Research and development leader looking to…
Understand the market's unmet needs and the opportunity size
Identify how agronomic practices are changing

Business strategist looking to…
Set territory sales targets
Understand adoption trends for new technologies
Combining grower survey data on agronomic practices, standardized machinery registration data, and detailed coverage analysis to support a variety of business needs.
01.
MachineryTrak Farm
Provides insights on grower behaviors and agronomic trends impacting the machinery market - crop protection usage, crop protection spend, tillage trends - to support go-to-market and product portfolio planning.
02.
MachineryTrak Market
Access new market insights on regional market size and share analysis by HP, crop group and machinery type based on machinery registration data. View insights on how changes in farm size by crop group impacts machinery demand.
03.
MachineryTrak Dealer
Provides insights on dealer coverage (e.g., locations, brand presence) by geography and compare regional dealer performance relative to a benchmark, to enable decisions on channel partner strategy and business footprint planning.

Insights
Access new, data-driven insights to make more informed strategic decisons