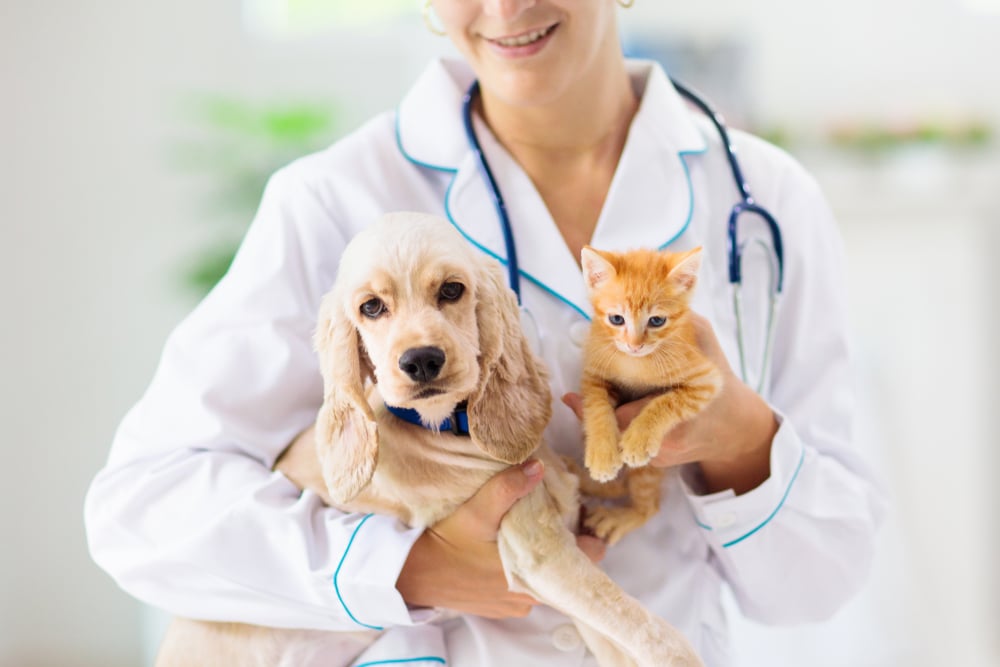 By Charles Bosquet
In a year marked by the continuing impact of the Covid-19 pandemic, the veterinary sector in France saw an intriguing contrast.
Despite a decline in clinic visits by dogs and cats, an increase in sales painted a different picture, indicative of new treatment regimes and a shift in pet owner behaviors.
One area that witnessed significant growth was pain management for dogs and cats. The introduction of advanced treatments, particularly monoclonal antibodies, has contributed to a surge in sales, demonstrating the sector's ability to adapt and innovate in challenging times.
Two robust determinants that remained unchanging in 2022 were the increasing societal recognition of pets' importance and a steady growth in the pet population. This recognition has manifested in an increased medicalization of pets, with pet owners seeking more comprehensive and advanced healthcare for their furry companions.
A dip in pet registrations
Contrastingly, 2022 marked a decrease in pet registrations, with a decline of 10% compared to the previous year. This downturn followed two record years (2020 and 2021) for cat registrations, suggesting a possible saturation point or a delayed impact of the pandemic on pet ownership trends.

The Role of Kynetec's PetTrak
Kynetec's PetTrak, through its Industry Overview solution, has been instrumental in understanding these complex dynamics. It offers comprehensive insights into veterinary clinic attendance and expenditure patterns, providing a robust data-driven foundation for analysis. For 2022, it revealed some compelling insights: a decrease in attendance at clinics (0.3% for dogs and 3.7% for cats), contrasted with increased average spending per pet in these same structures (+0.1% for dogs and +1.8 % for cats). This implies that while pet owners may be visiting vet clinics less frequently, they are likely spending more on advanced healthcare services when they do visit.
| | | |
| --- | --- | --- |
| | Clinic Attendance Change | Expenditure Change |
| Dogs | -0.3% | +0.1% |
| cats | -3.7% | +1.8% |
The year 2022 has proven to be one of contrasts and adaptations for the veterinary sector in France, with intriguing trends that will shape the future of pet care.