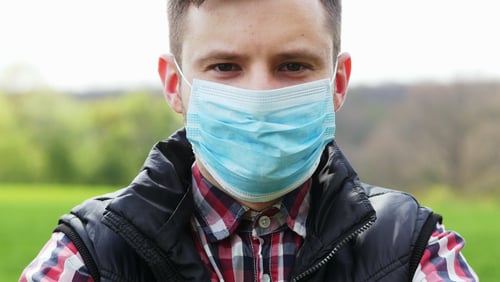 Farmers were found to be making early orders, planning in advance, and turning to alternative sources to offset potential shortfalls in farm supplies during the COVID-19 crisis.
A Kynetec survey, which covered six key countries - the US, Canada, France, the UK, Germany, and the Czech Republic - incorporated feedback from 873 farmers and shed light on how they have mitigated challenges such as shortages in farm inputs.
Results
While the survey revealed a mix of impacts of the pandemic on the farmers' lifestyle and livelihood, there were significant differences among countries. The percentage of farmers reporting that the virus had affected their personal lives varied considerably, ranging from 41% to 67%.
Despite demonstrating adaptability, farmers expressed a general lack of optimism about the current agricultural outlook and the pace of post-lockdown economic recovery. Key challenges that emerged across all surveyed countries included perceived insufficient access to services and consultancy from industry partners, and decreased prices for farm outputs. These challenges have inevitably affected overall farm profitability and planned investments.
Focusing on North America, 84% of US farmers and 70% of Canadian farmers identified reduced prices for farm outputs as a significant hurdle, subsequently affecting their profitability and investment plans. Canadian and German farmers, in particular, reported a high level of difficulty accessing services and consultancy from industry partners.
In the Czech Republic, access to temporary workers surfaced as a major issue for 50% of farmers, while 54% reported that their planned investments had been affected.
Nevertheless, anticipated changes sparked by the pandemic included more virtual consultations and meetings, as well as an expected surge in consumer preference for local produce across all surveyed countries.
One notable finding was that 61% of UK farmers and 56% of US farmers declared feeling prouder to be part of the farming community despite the personal and business challenges they've faced.