Customer Insights: Providing answers to unique business challenges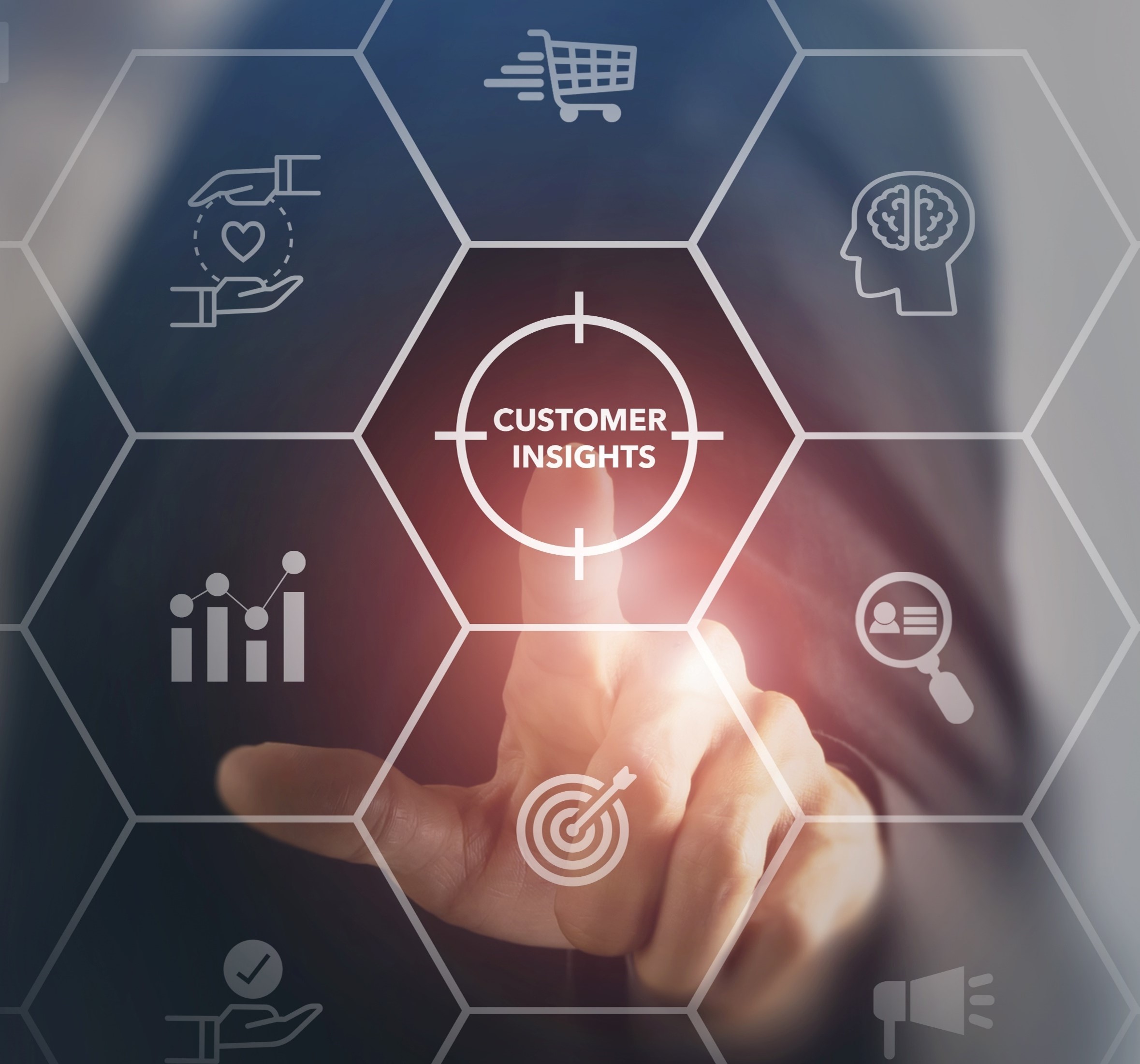 Master every stage of your product lifecycle
Discover how you can unlock your product's full potential with Kynetec's groundbreaking Customer Insights solutions.

Our comprehensive approach spans every aspect of your product lifecycle.

Know your customers, market and competitors
Develop a customer-centric value offer
Identify customers, understand their needs, decision-making processes, product usage, and relationship with your brand. Pinpoint ideal customer targets and develop strategies to reach them.
Identify market opportunities
Gauge market size, profitability, growth patterns, key stakeholders, and unexplored opportunities. Fine-tune your distribution channels.
Stay ahead of the competition
Evaluate key players, their value offerings, market positions, performance, and strengths/weaknesses.
Optimize marketing mix and execution
A marketing mix that maximizes your market position
Identify your brand's unique selling points (USPs) and customer-valued benefits, optimize packaging, determine optimal pricing, select brand names, craft impactful messages, and choose optimal communication and distribution channels.
Execution excellence to ensure on-time delivery, within budget
Assess sales team resources, monitor competitor strategies, and ensure product messages reach your customers, selecting the most effective touchpoints.
Measurable outcomes to improve business performance
Monitor brand performance, validate customer understanding of your positioning, track brand awareness and assess customer loyalty.
Optimize your product extension strategy
Maximize your product's value before it exits the market. Find ways to extend its lifecycle, adjust pricing strategy, reconsider distribution channels, and recognize changing customer needs as your product starts to decline.
Request a Consultation
Let's discuss how Customer Insights can benefit your business.