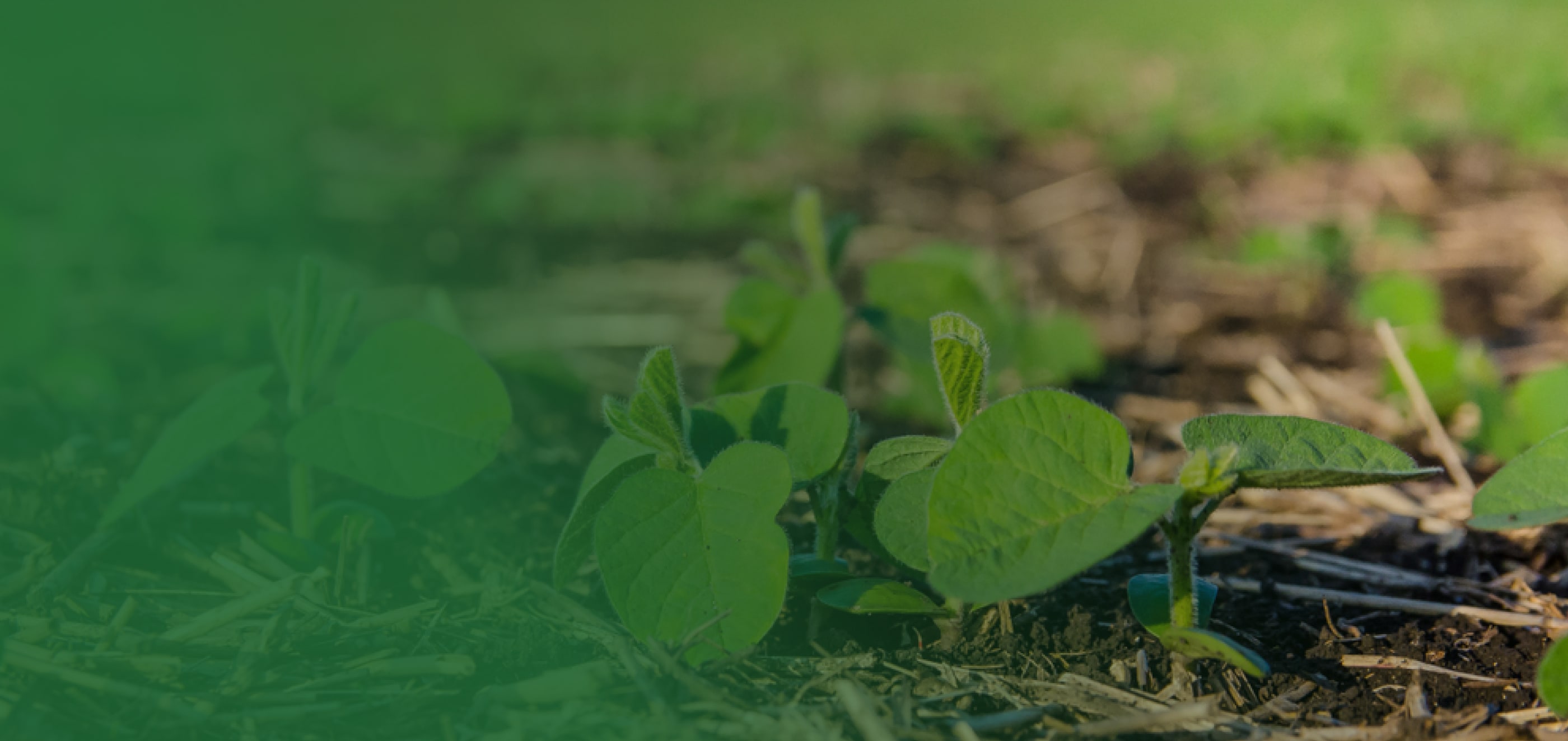 RegenTrak
RegenTrak provides farmer-driven insights on regenerative agricultural practices, including cover crops, tillage, fertilizers and carbon program adoption. RegenTrak also includes Kynetec's proprietary RegenScore index to understand local regenerative performance.
Request Demo
We look forward to sharing what RegenTrak can do for your business.
Do you want to?

Monitor regenerative
agriculture practices
adoption trends

Identify drivers of
sustainable program
adoption

Identify where to
target carbon
programs

Identify target
customer profiles

Plan cover crop
product strategy

Identify products
to bundle

See regional
RegenScore to
understand local
regenerative
performance

Understand
regenerative
agriculture impact
on product usage
PRACTICES AND TRENDS
Kynetec's RegenTrak provides focused, off-the-shelf insights on specific grower regenerative practices and trends.


01.
Regenerative Agriculture
Inform sustainability program priorities by understanding farmers' behaviors in cover cropping, fertilization, tillage, and irrigation.
02.
Cover Cropping
Deep dive into cover crop insights to improve commercial and marketing initiatives for portfolio managers wanting to understand the link between usage of cover crop with crop protection and fertilizers.
03.
Carbon Programs
Understand carbon program enrollment size, and impact on grower spend post-enrollment.