Global Registrations Data Monitor: Tracking ag machinery registrations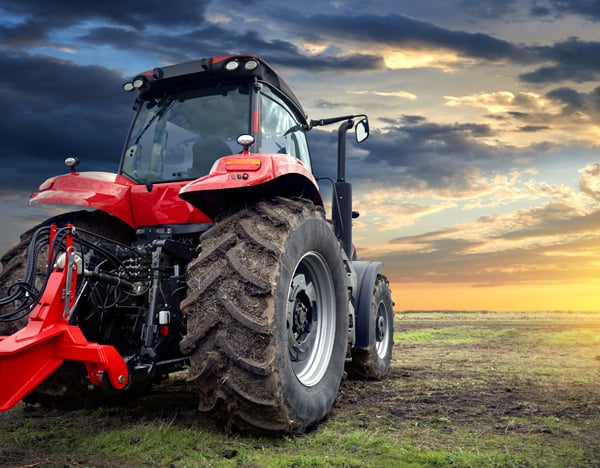 Powering agriculture: Kynetec's machinery data and insights
Mission-critical insights into market trends, market share, forecasting, inventory management, dealer performance, and profitability.

Your essential partner in measuring and reporting machinery and seasonal agricultural equipment sales in a growing number of markets. Our data and analytics services offer a clear lens into key trends and market dynamics, answering crucial questions for agricultural machinery manufacturers and dealers.

Tracking European ag machinery registrations for 20 years
Reporting of data for new registrations of machinery in 32 countries across Europe, with around 20 years of history for most countries.

We collect registration data from businesses, trade associations and official bodies. The data is subject to data compliance rules and agreements with data suppliers.

Data aggregation using leading edge technology
The registration data are standardized and organized into a comprehensive database - Global Registrations Data Monitor (GRDM).

We add value to the data by standardizing registration model names, HPs and type codes, classifying each unit into a recognized category. From this data, we provide reliable, accurate and consistent flows of information customized to the requirements of our clients.

In addition, we can customize reports to meet individual requirements. We offer a number of outputs including Business Intelligence Dashboarding with graphical analysis.
Building winning strategies
Measure Business Performance
Market trends
Market share
Manage Production Requirements
Forecasting
Inventory management
Assess Dealer Performance
Profitability
Dealer standards
Sales to end-users
Request Demo
Request a demo to learn more about the Global Registrations Data Monitor.