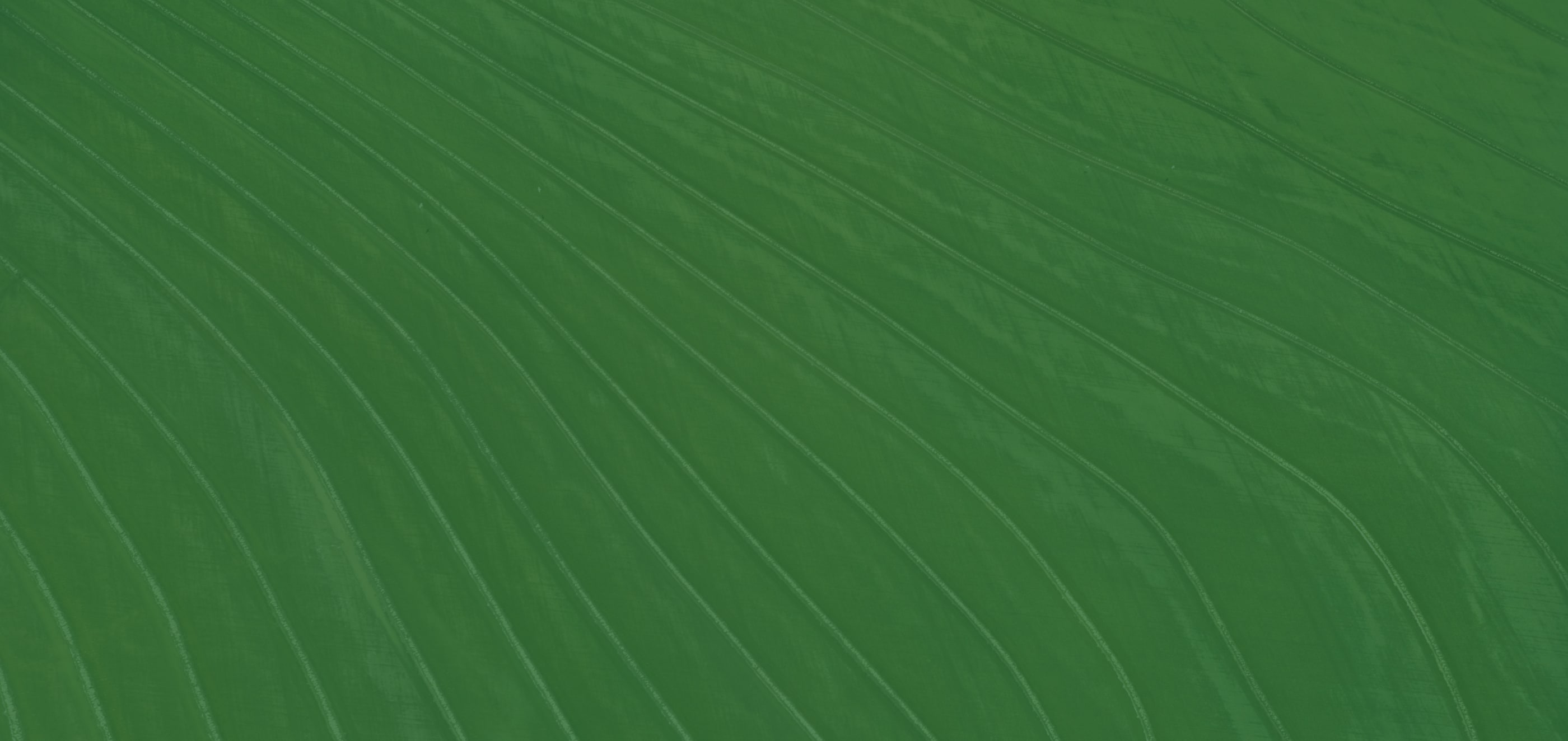 BioLogika
With over 100,000 farmers surveyed across the US, Brazil & selected EU countries, our latest biopesticide interactive dashboard provides cutting-edge marketplace insights to help drive your business forward.
Request Demo
We look forward to sharing what BioLogika can do for your business.
Are you a...?

Marketer
looking to...
Develop a product go-to-market strategy
Identify target customers
Track product adoption

Research and development leader looking to...
Evaluate agronomic practices
Assess innovation and product development opportunities
Identify market gaps

Business strategist looking to...
Assess competitive landscape
Understand customer willingness to spend
Evaluate market changes
Interactive Dashboard
We generated a first-of-its kind biopesticide interactive dashboard based on leading insights from over 100,000 farmers.


01.
Precise biopesticide market data to provide insight into the size and trends of the entire biopesticide market.
02.
Clear adoption trends among biopesticide users to provide insight into the strongest potential markets.
03.
First of its kind insights on when, where and how growers are using biopesticide products.

Insights
Access new, data-driven insights to make more informed strategic decisons