Winning crop protection with point-of-sale data
Your go-to solution for in-depth, market insights across Asia into crop protection product prices, volumes, and growth at the retailer level. RetailTrak empowers you to track product sales performance, evaluate market share, and uncover emerging opportunities within the crop protection industry.

RetailTrak is the only market study in the industry that offers
point-of-sale data on crop protection product prices, volume and growth
Its unique focus on key Asian markets, covering both branded and generic products, provides actionable, in-season market intelligence.
Identify market sizes and opportunities
Recognize emerging and declining segments
Monitor brand and manufacturer market shares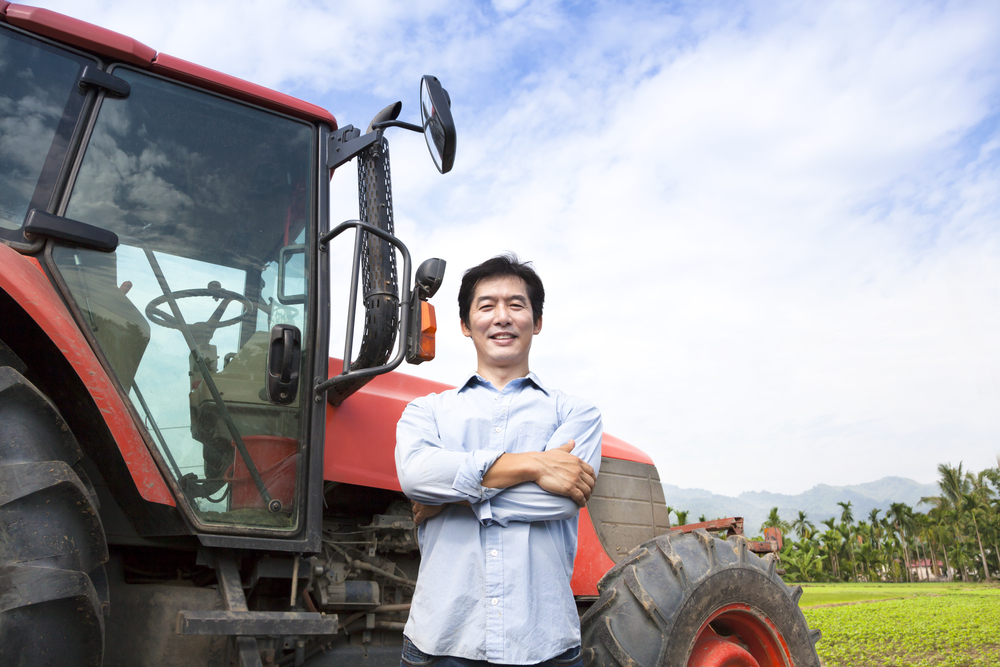 Covers major crop protection sectors
Fungicides
Herbicides
Insecticides
Seed Treatments
Molluscicides
Building winning strategies
Brand Tracking
Continuously monitor the sell-through of crop protection products from the retailer to the farmers
Stratify and segment existing brands
Competitor Analysis
Track and analyze product structure, pricing, and distribution policy
Understand strengths and weaknesses by market sector, crop, and geography
Market Opportunities
Identify and exploit niche market opportunities
Monitor emerging and declining segments in-season
Request Demo
Request a demo to learn more about RetailTrak.