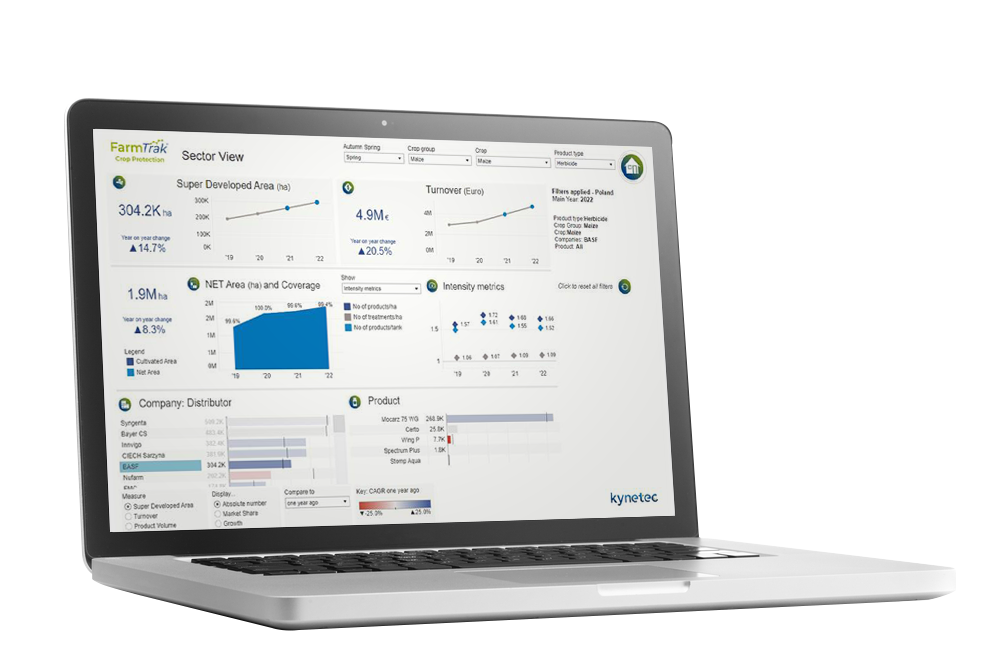 Unparalleled farmer access
Make confident customer-driven decisions that drive growth with Kynetec's FarmTrak Farmer Panel Tracking Studies - the trusted source of market intelligence for top-performing agribusinesses worldwide.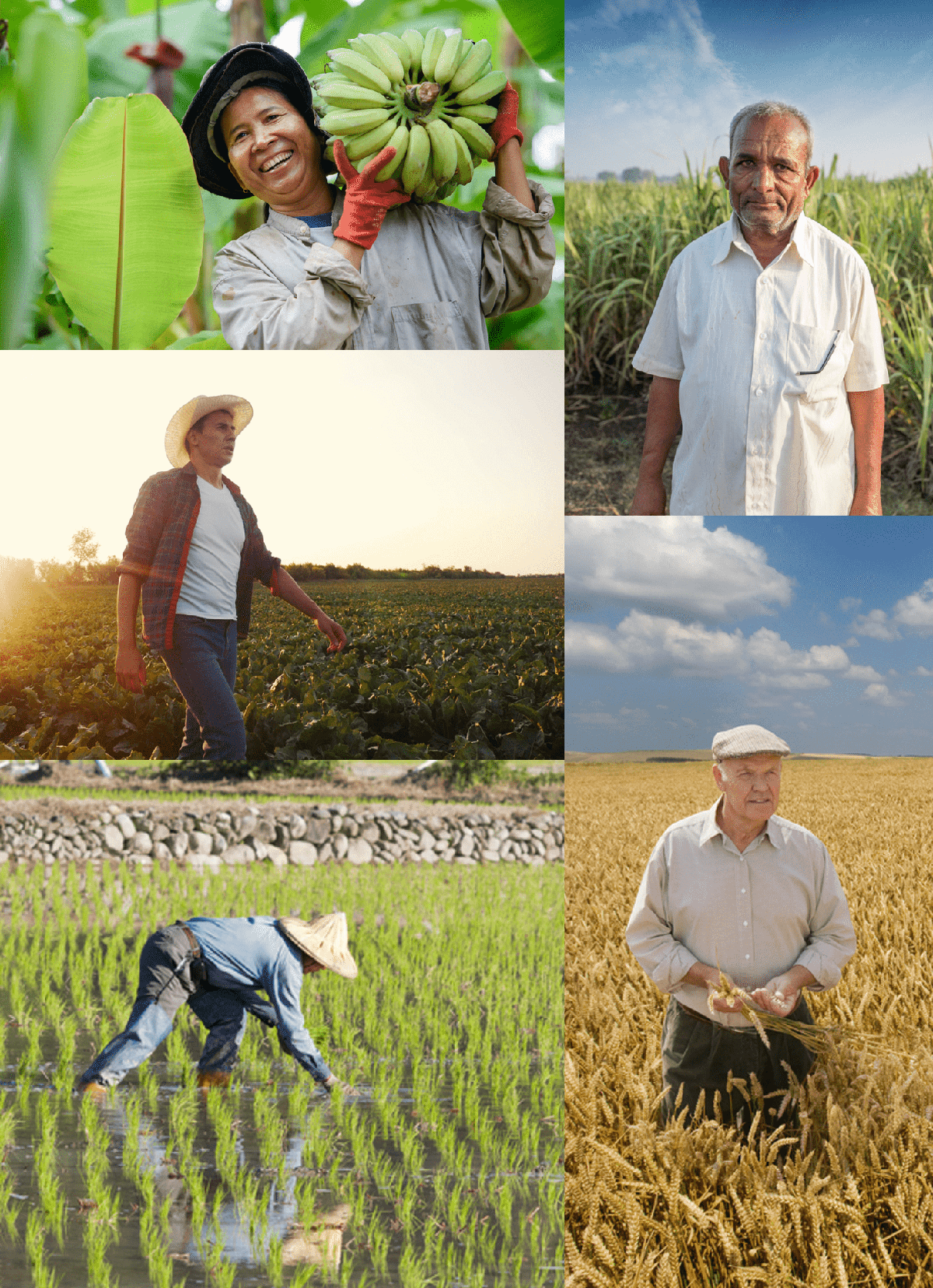 We connect with over 200,000 farmers and agronomists annually through our panels in more than 50 countries, which represent the most significant agricultural markets globally.
With this vast network of farmers, we're able to provide you with the latest insights and data for crop protection and seed to make better decisions faster. From market landscape and brand performance to competitor monitoring and product use, we've got you covered.

Representing the views and opinions of farmers globally
Coverage of the most important crop protection and seed markets across North America, South America, Europe, the Middle East, Africa, and Asia-Pacific. Request a no obligation demonstration today.
Solving problems and creating opportunities
FarmTrak provides crop protection manufacturers, plant breeding companies and other key industry players with the latest insights on the what, why, where and when in relation to the use of crop protection and seed products.
Data and reporting are standardized across all countries.
Market Landscape
What is the size of the market?
Where are the key markets?
How crowded is the market?
Who are the market leaders (by brand; by manufacturer)?
Is the market growing or shrinking?
Are there emerging markets?
Where has resistance to key pests evolved over time?
Brand Performance
Which products are being tank mixed together?
What is the share of wallet of individual products?
How strong is brand retention?
Which products are growers replacing with your brand and vice versa?
Where do your products fit within growers' programs?
Competitor Monitoring
Who are your key competitors?
Are your competitors gaining or losing market share?
How are their new products performing?
What is the product's share of wallet? (Market penetration vs concentration)
Product Use / Behavior
Which products/AIs/chemical classes are used most commonly?
When are products applied?
Which pests are targeted?
Which products are applied as part of a resistance management program?
How do expenditures vary across geographies/crops?
How much do growers spend on different types of products?
Request Demo
Request a demo to learn more about FarmTrak.