Thought Leadership
Case Study
Data-driven insights ...
Data-driven insights save vital active ingredient, fostering collaborative decision-making in the crop protection industry
Case Study
Situation
The Crop Protection sector is under intense regulatory and public scrutiny. Our client faced the challenge of re-registering and possibly suspending one of their active ingredients (AI) in the EU, a decision that would have cascading effects globally, particularly in low-income countries in LATAM and ASIA. The client needed an independent assessment of the socio-economic and ecotoxicity impact if the AI were suspended or no longer available to farmers.
Overarching Challenge
The main challenge was to navigate the re-registration process and potential suspension of the AI, while considering the local characteristics of the agricultural industry, availability, and ecotoxicity of alternative application regimes.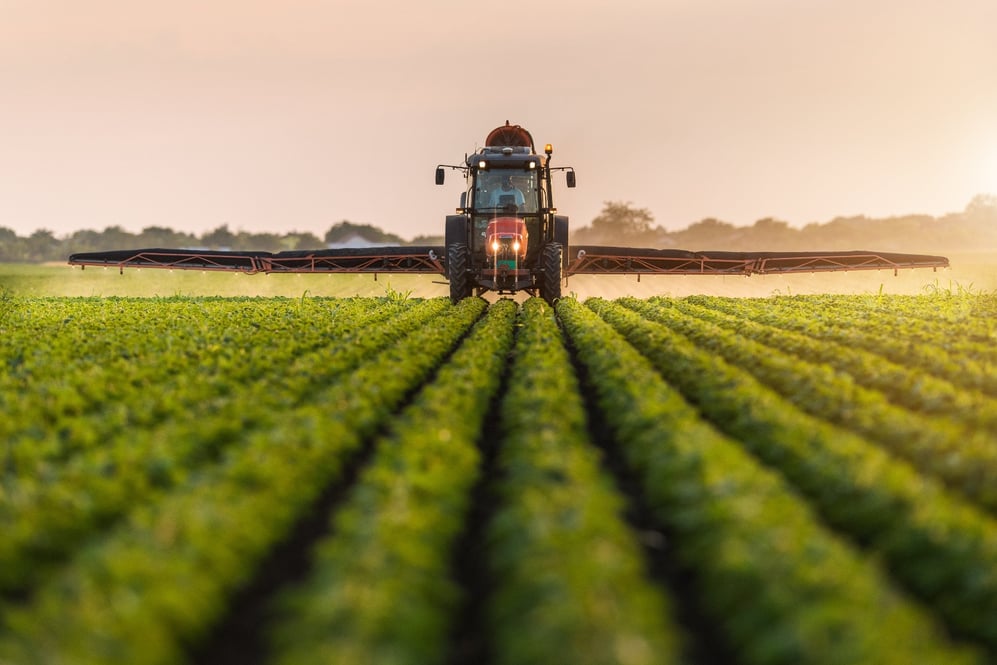 Cost of not finding a solution
Suspending the AI would impact the client's sales and potentially have a significant socio-economic impact on farmers' ability to control target pests and diseases, ultimately reducing yield and gross margins. The suspension might not improve the environmental profile as expected, as poor alternatives or increased dosage of other products could raise net ecotoxicity.
Solution
We provided a comprehensive data-driven assessment using econometric modeling. Kynetec's econometric modeling infrastructure utilized multi-regression models and high-volume farm-level data from Kynetec panels, as well as crop protection market data from the Kynetec sigma program. This approach supports assessments for all major actives in almost all important agricultural markets and crops worldwide.
Results
Our report equipped the client with data points for collaborative, fact-based dialogues with policymakers and other agricultural industry stakeholders. The outcome was that country regulatory bodies and policymakers paused their abrupt decision to restrict the AI's usage and conducted more thorough, inclusive studies among different stakeholders before ultimately deciding to continue the product's registration. Our study provided clear, quantifiable cost-benefit outputs that allowed regulatory bodies and policymakers to be more mindful of the benefits and concerns of all parties involved.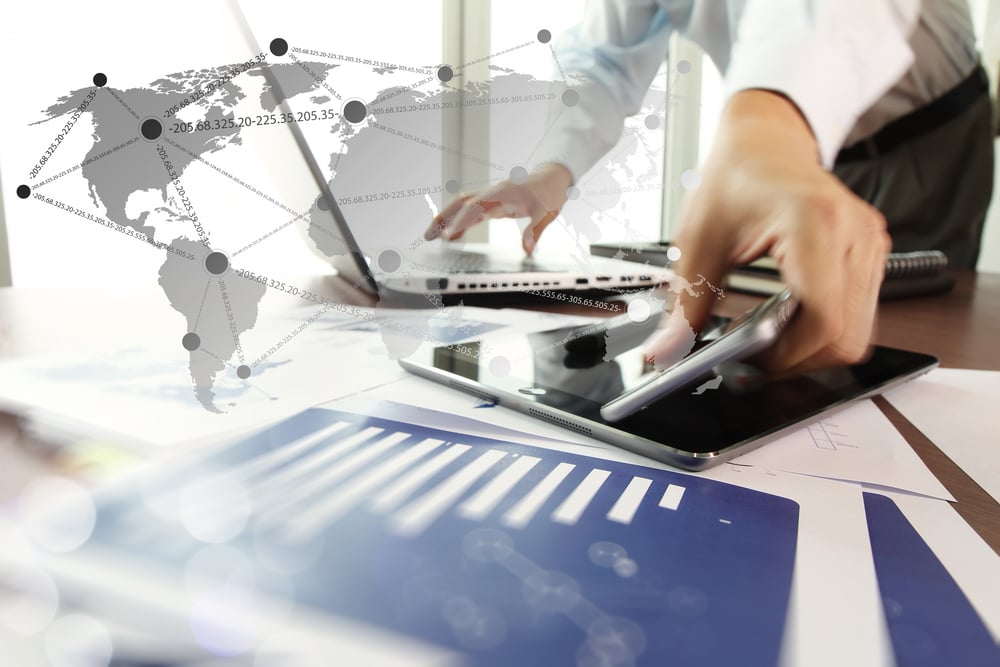 Conclusion
Kynetec's advanced analytics tools for independent, data-driven assessments encourage holistic regulatory decision-making on an active ingredient's suspension or re-registration. This fosters collaboration between the client and the broader agricultural industry, ultimately benefiting everyone involved.