Thought Leadership
Case Study
Maximizing profits ...
Maximizing profits with strategic pricing for an animal health product launch
Case Study
Situation
Our animal health client had developed a new product and was unsure how to price it.
Overarching Challenge
Current competitors in the market were priced at $1 per dose, and the client had an ongoing internal discussion if the new product should be launched at a price of $2 per dose, or if $3 would be achievable.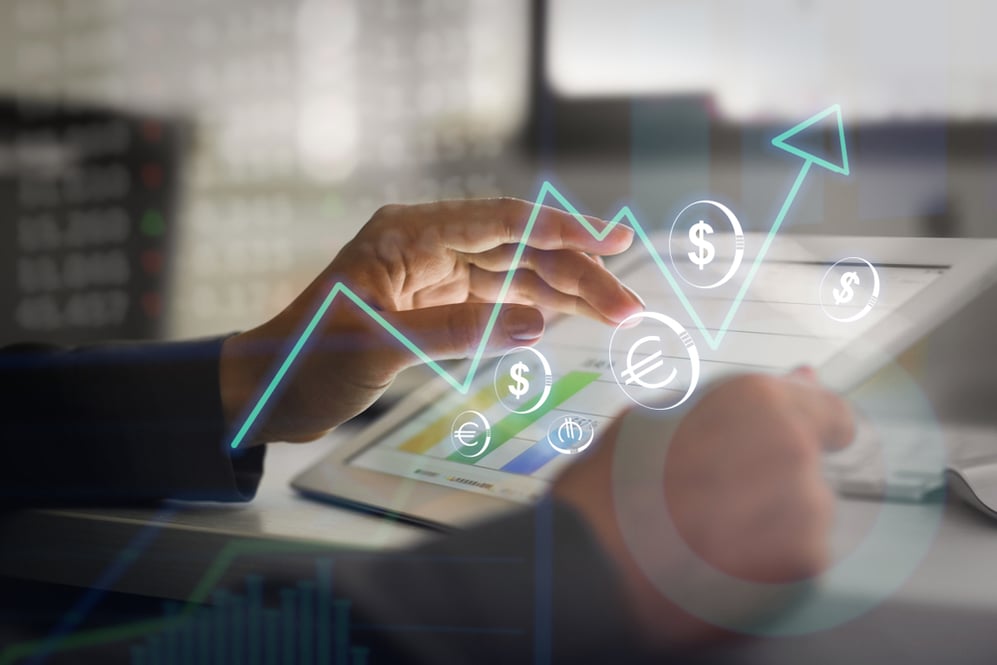 Cost of not finding a solution
Half of the internal team voted for $2 and the other half for $3 per dose. They were unable to find a compromise. Of course, a 50% higher price would have had a huge impact on the profit of the product. On the other hand, too high a price could result in lower sales.
Solution
The client decided to run a customized market research project, and both groups agreed they would go with the recommended price based on the findings. Kynetec ran a two-stage survey, starting with in-depth qualitative interviews followed by a quantitative survey including choice-based conjoint where veterinarians were presented with different scenarios.
Results
The initial price proposals of $2 or $3 were clearly too low, and $15 would actually maximize our client's sales. Our client was surprised after we presented the qualitative results, but when the quantitative survey generated the same price recommendation, they decided to go with this price.

Conclusion
Our research helped solve the internal discussion around pricing, and significantly increased the profit margin of the product. When meeting the product manager post-launch, he had a big smile on his face and said: "Never before was I having so much fun with a new product!"