Thought Leadership
Case Study
From climate to commerce ...
From climate to commerce: advanced analytics unlocking sustainable decision-making
Case Study
Situation
Our client, an agricultural market leader, relies heavily on a pest that is being impacted by climate change. They needed to understand how the evolving environment will affect the bug over time and the impact on demand for their products.
Overarching Challenge
Understanding potential negative cost impact to the business
Strategic decision-making to account for adjustments in market conditions
Gaining foresight on when and why dynamics will change
Assessing direct and indirect implications from environmental externalities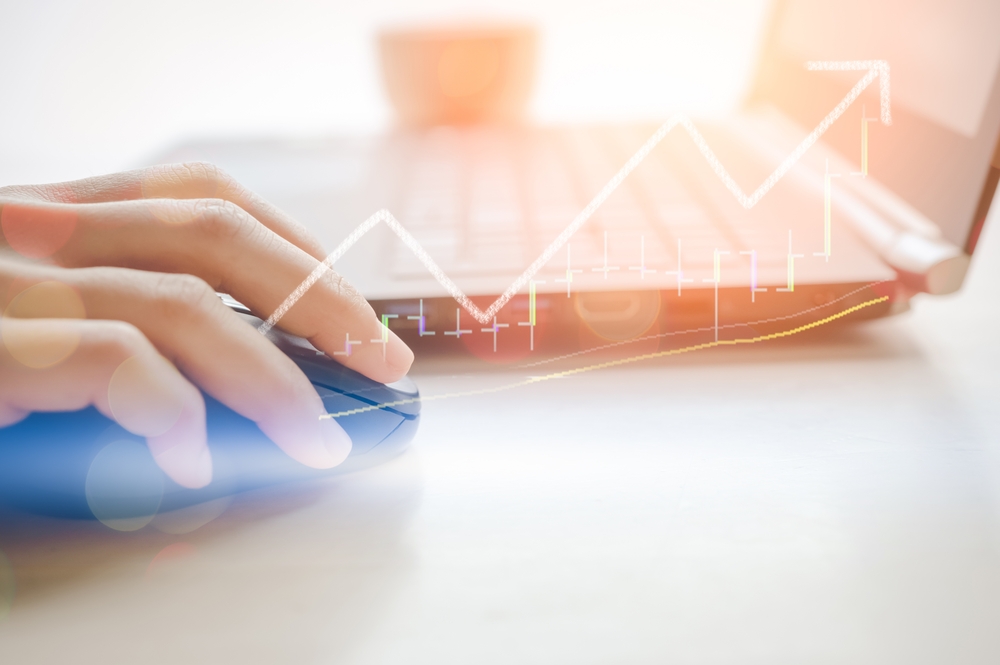 Cost of not finding a solution
The client risks losing significant market share by not adjusting their supply chain, product availability, marketing, and sales to the new and changing demand cycle.
Solution
We developed a predictive model that incorporated environmental factors and future climate scenarios to forecast the emergence patterns of the key target pest. Using Machine Learning Models, we analyzed pest emergence cycles and peaks, identifying shifts in patterns and linking these shifts to new demand patterns for the client's products.
Results
Our insights were instrumental in helping the client save millions in supply chain-related costs, provide products to end-users when needed most, and achieve inventory management efficiency. This led to customer retention and product life cycle extension.

Conclusion
The complex relationship between climate change and agriculture creates significant challenges for businesses dependent on weather and climate. By leveraging our expertise and client-side historical product demand data, we developed advanced predictive models that helped uncover connections between these complex phenomena. Transforming these findings into actionable insights is crucial for adapting to future changes and maintaining a competitive edge.