Company
News
Animal Health Insights - Investing in People and Technology
16/01/23
Animal Health Insights - Investing in People and Technology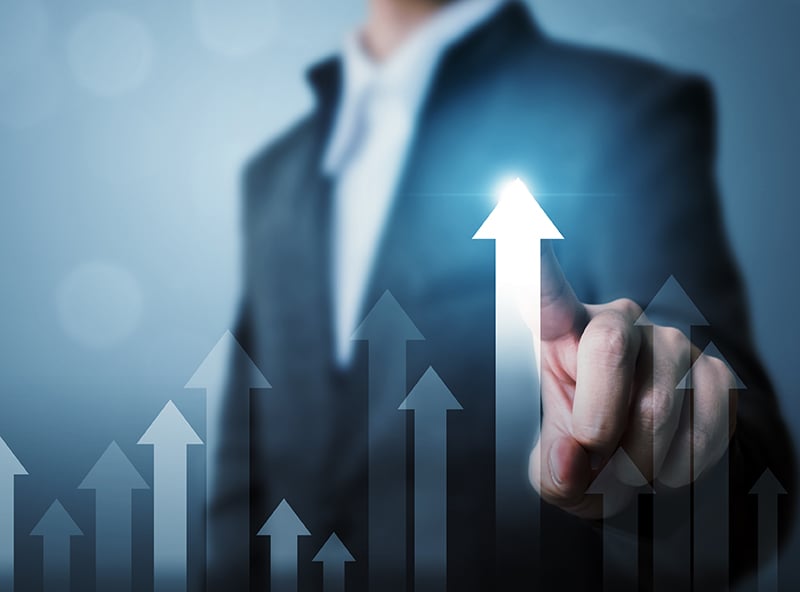 To continue to execute on our strategy and deliver exceptional service to our animal health clients, we are delighted to welcome two new colleagues to our Animal Health leadership team
Quote
I'm delighted to welcome Michael and Justin to the team. Ultimately our goal is to continuously provide our animal health clients with the best data and timely insights to help them address the challenges and realize the opportunities within their businesses. Michael and Justin each bring to the team a tremendous level of relevant experience within their own field of expertize to enable us to continually better service our clients.
Colin Siren, COO Animal Health

Dr Michael Witt
Executive Vice President, North America
Michael has spent his 17-year career at Boehringer Ingelheim (BI) in various marketing and commercial leadership roles in Canada, most recently Business Unit Director, Pet. At BI, he was instrumental in successfully launching many new products, leading large and companion animal commercial teams, and experienced in utilising data and insights from the client perspective. Michael is a qualified veterinarian from the University of Guelph. He also holds an MBA.
At Kynetec, Michael will be responsible for leveraging the strengths of our customer insights and subscription services portfolio to help clients realise the full value of our "One Kynetec" data, analytics and insights offer.

Justin Bradley
Senior Director, Data Architecture, Global
Justin will be leading animal health data services and technology teams globally, ensuring that we have the best technology platforms to expand our portfolio to provide richer insights and analytics to our clients. Justin has more than 17 years' technology experience, designing, implementing and leading software and data engineering projects.
Prior to joining Kynetec, Justin was a Senior Solutions Architect at an international consulting firm, where he led multiple teams working on projects for Fortune 100 and 500 clients in areas of search, analytics, artificial intelligence, machine learning, data transformation, commerce, and cloud technologies.