Company
News
Announcing the launch of FarmTrak™ Digital Agriculture...
03/02/22
Announcing the launch of FarmTrak Digital Agriculture – providing insights on use of digital agriculture in Japan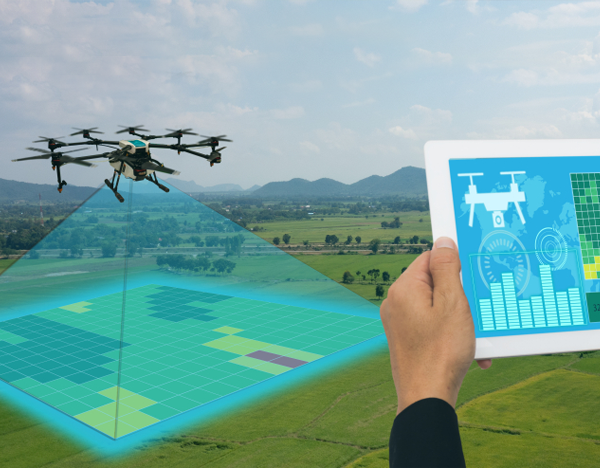 As global leaders in market insights for the animal health and agricultural sectors, Kynetec is delighted to announce the launch of FarmTrak Digital Agriculture in Japan
The importance of AgTech in agriculture
A relatively new but rapidly growing sector, AgTech plays a very important role in enhancing efficiencies in agriculture, with many innovations arriving on the market. But what are the market trends, opportunities and barriers to the adoption of AgTech?
Market insights on digital agriculture based on grower feedback
Talking to growers provides an understanding of the usage and perceptions, opportunities and challenges relating to AgTech over time, as well as providing the ability to link usage with actual farm practices, and assess the impact of these technologies.
FarmTrak Digital Agriculture provides insights on the awareness, use, motivation and challenges/barriers for adopting digital agriculture. There has been a growing interest in the development of digital agriculture technologies. These technologies are expected to solve some of the challenges in Japanese agriculture, such as lack of labor.
Country coverage to get growers' feedback
The FarmTrak Digital Agriculture survey covers all regions of Japan and includes insights from around 1000 professional crop growers and contractors who are involved in the production of various crops.
For the latest insights on the Digital Agriculture in Japan please contact
Miho Sugimori