Company
News
COVID-19 Impact on Agriculture Survey Shows...
21/07/20
COVID-19 Impact on Agriculture Survey Shows Farm Advisors' Creativity in Meeting Farmers' Needs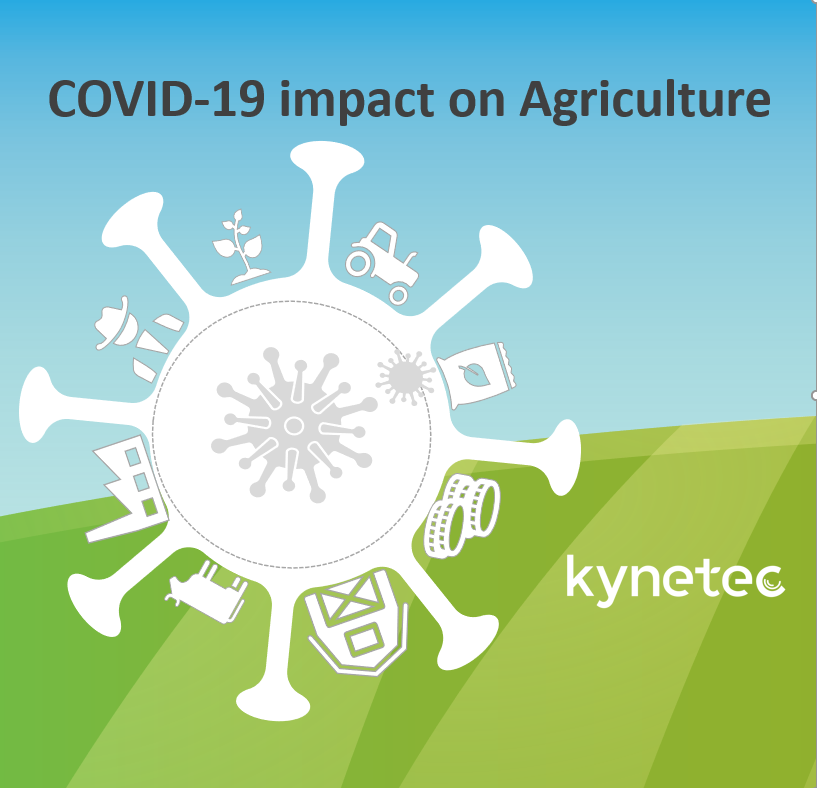 Farm Advisors across Europe have demonstrated their ability to continue to meet their clients' needs by either maintaining their usual activities, while complying with government safety measures, or increasing use of telephone consultations according to Kynetec's recent COVID-19 impact survey of 176 farm advisors across France, Germany and the UK.
90% of the farm advisors surveyed in the UK and 85% of those surveyed in France have maintained their usual level of activities, while complying with government guidelines, whereas in Germany, 61% of advisors surveyed have maintained normal activity, with 85% of German farm advisors also switching to telephone consultations.
The farm advisors surveyed were responsible for advising around 16,500 farm operations, covering more than 1.5 million hectares.
The in-depth survey also included feedback on the impact of COVID-19 on their farmer clients' operations. Some of the negative impacts that their clients have faced included access to temporary workers (UK 59%, France 56%, Germany 87%), access to services and consultancy (UK 43%, France 43%, Germany 69%), delays to planned investments (UK 48%, France 51%, Germany 69%), and profitability from non-farming enterprises (UK 82%, France 48%, Germany 67%).
Despite these business challenges, demand for farm outputs, achieved prices and profitability from farming were not so negatively impacted by the crisis.
On a more personal note, 64% of UK Advisors and 61% of French Advisors stated that they now feel more proud to be involved in the farming industry.
Quote
From the survey it is apparent that COVID-19 has led to greater creativity in how advisors have been running their business to continue to meet their clients' needs. In terms of longer-term changes as a consequence of the pandemic, the farm advisors surveyed anticipate that there will be increased consumer preference to buy local and more virtual farmer consultations.
Catherine Bras-Sionneau, Executive Director of Custom Research at Kynetec
To obtain a full copy of the survey and quantitative results by country, please email
Catherine Bras-Sionneau