Company
News
Providing sponsorship to chili growers in Uganda
18/12/19
Providing sponsorship to chili growers in Uganda, enabling them to reach their market potential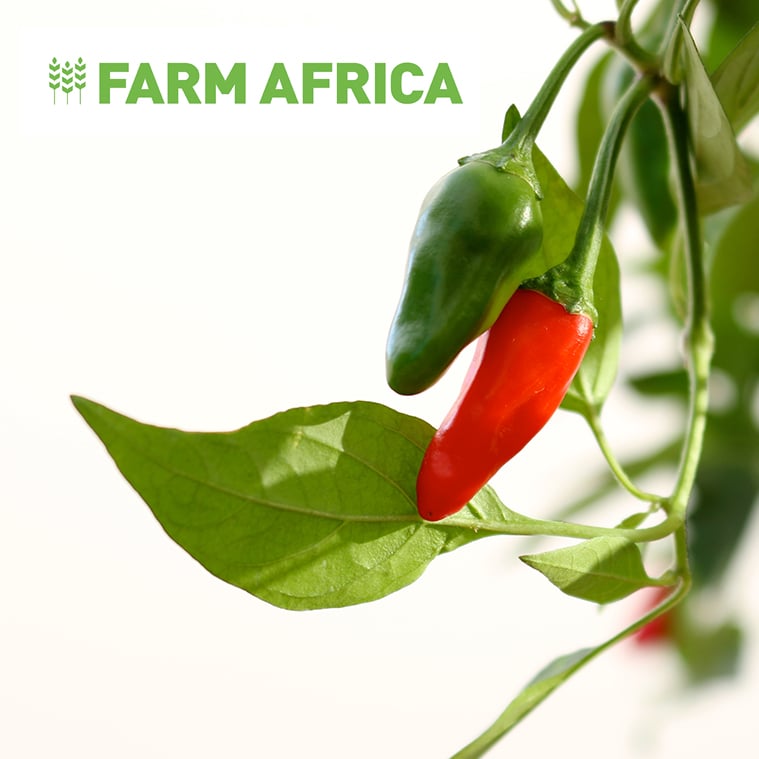 Kynetec is proud to announce that we have made a donation to Farm Africa's program, Commercializing Chili Production, an initiative that provides training and resources to help small-scale chili farmers fulfill their market potential in Uganda.
Agriculture is the backbone of Uganda's economy, providing jobs to 70% of the population and providing 50% of the country's export revenue. In particular, the African bird's eye (ABE) chili is in huge demand on the global market, with demand outpacing the supply. Our donation will help:
To increase the yields of 3,000 small-scale chili farmers by providing agronomic training about improved soil and water management and post-harvest handling
To increase the standards of produce by training in Global GAP standards so that they can meet buyer requirements
To help chili farmers access high-quality inputs, by training young people to make chili drying racks and best practice use of fertilizers and pesticides
To support growers to enter international markets by achieving certification and providing tailored training in finance and management
To improve access to finance for chili farmers and small agribusinesses by making connections to village-level banks and providing financial literacy and business skills training.
Farm Africa is an organization whose mission is to reduce poverty by helping farmers increase their harvests, protect the environment and sell their produce in thriving markets. Read more about the program here.
Quote
We are honored to be in a position to be able to make a difference through our support of this program. With our sponsorship of Farm Africa, we are supporting the Ugandan economy and the agriculture industry.
Daniel Wirth, Kynetec COO