Company
News
Vadim Dolt appointed as Chief Technology Officer
08/09/22
Vadim Dolt appointed as Kynetec's Chief Technology Officer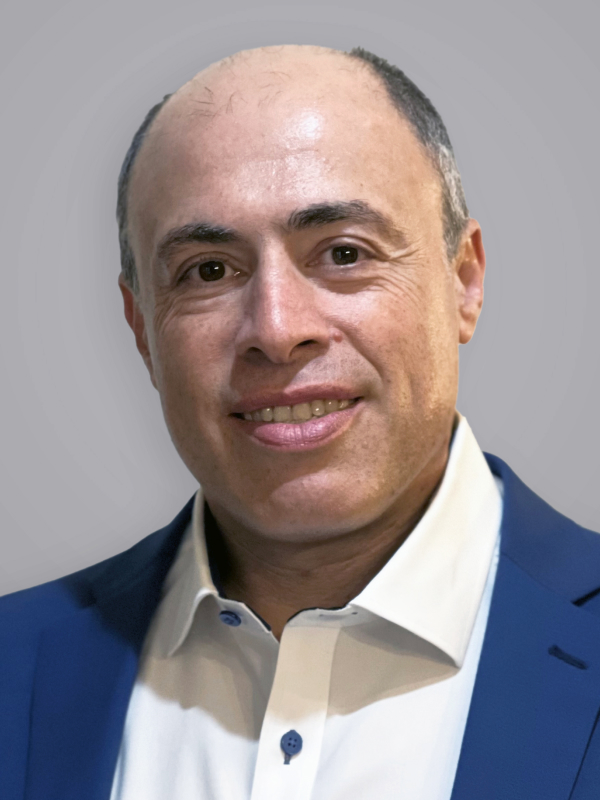 We are delighted to announce the appointment of Vadim Dolt as the company's Chief Technology Officer
A versatile, high-energy, and results-driven leader with 25 years of experience delivering business transformation and innovation, Vadim joins Kynetec from an international consulting agency, where he was the Senior Vice President of Technology, delivering digital transformation initiatives for Fortune 100 and Fortune 500 clients.
At Kynetec, Vadim will be responsible for leading the global technology team, and defining and executing a technology plan to deliver unique data solutions and insightful analytics across agriculture and animal health.
Quote
As the world population grows, Kynetec's vision of providing insights that improve animal health and agricultural outcomes becomes ever more relevant. I am excited to be joining a passionate and smart team who are dedicated to providing relevant data and actionable insights to their clients." Vadim continues "my experience of providing data and analytics technology solutions will help Kynetec continue to be a global leader, serving its clients with an expanding array of insightful offerings.
Vadim Dolt, Chief Technology Officer
Quote
I'm delighted to welcome Vadim to Kynetec. As we continue to invest in industry-leading data solutions that are mission critical for our clients globally, Vadim's strategic thinking and ability to bridge technical and product teams to successfully deliver business outcomes will add tremendous value to both Kynetec and our clients.
Daniel Wirth, CEO Kynetec
Vadim has received multiple recognitions and accolades that included Webby Awards and the Apple innovation award. He is recognized for his thought leadership, having presented at various CMS, eCommerce and marketing conferences.
Vadim is based in Dallas, Texas.