Company
News
Kynetec strengthens machinery data analytics in Australia
04/07/22
Kynetec strengthens machinery data analytics in Australia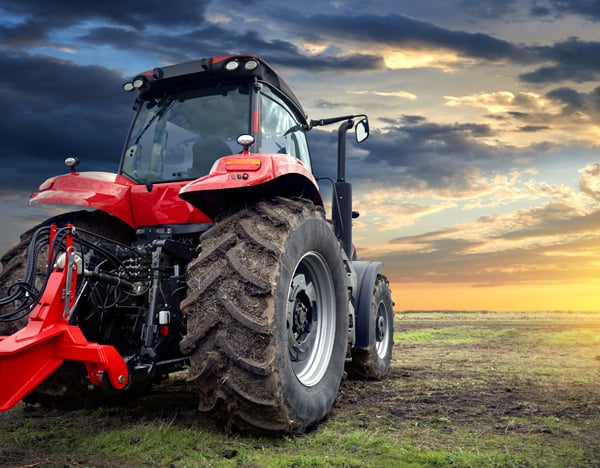 Kynetec has acquired Agriview, an Australian data analytics business that measures and reports machinery and seasonal agricultural equipment sales for the benefit of agricultural machinery manufacturers and distributors
Complementing Kynetec's previous investments in the agricultural market, the acquisition of Agriview reinforces Kynetec's continued commitment in developing data analytics and insight solutions for Australian agribusinesses.
In addition to the Agriview acquisition, Kynetec and the Tractor and Machinery Association (TMA) of Australia have entered into a 5-year agreement to provide Kynetec with the sales data which they will audit, aggregate and process through Agriview's proprietary software to provide monthly market data and analyses to the machinery sector.
Alan Kirsten, the previous owner of Agriview will continue with Kynetec on a part-time consultancy basis for the foreseeable future. All other former employees of Agriview will transition to Kynetec.
Quote
Our capabilities in delivery platforms, blending 3rd party data sources and advanced analytics skills will enable us to add substantial value to Agriview's clients. In addition, the agreement we have in place with the TMA, who fully represent the tractor and machinery industry in Australia, will enable us to provide machinery manufacturers and distributors with continuity regarding monthly industry retail sales data.
James Finlay, Senior Director Kynetec Australia
I am excited for the future of Agriview with Kynetec. Established in 1990, Agriview has a long and respected history. Looking to the future, combining Agriview with Kynetec's value adding capabilities will take Agriview to a new level
Alan Kirsten, Previous owner of Agriview
Our members rely on robust market information to enable them to make informed business decisions. We are pleased that Kynetec has the potential to further develop the scope of market analysis and reporting across all the core sectors of the machinery market
Gary Northover, Executive Officer, representing the TMA of Australia