Company
News
Opportunities & challenges for the AgChem industry
19/10/23
Kynetec projects future opportunities and challenges in ag chem at the International Trade Forum, China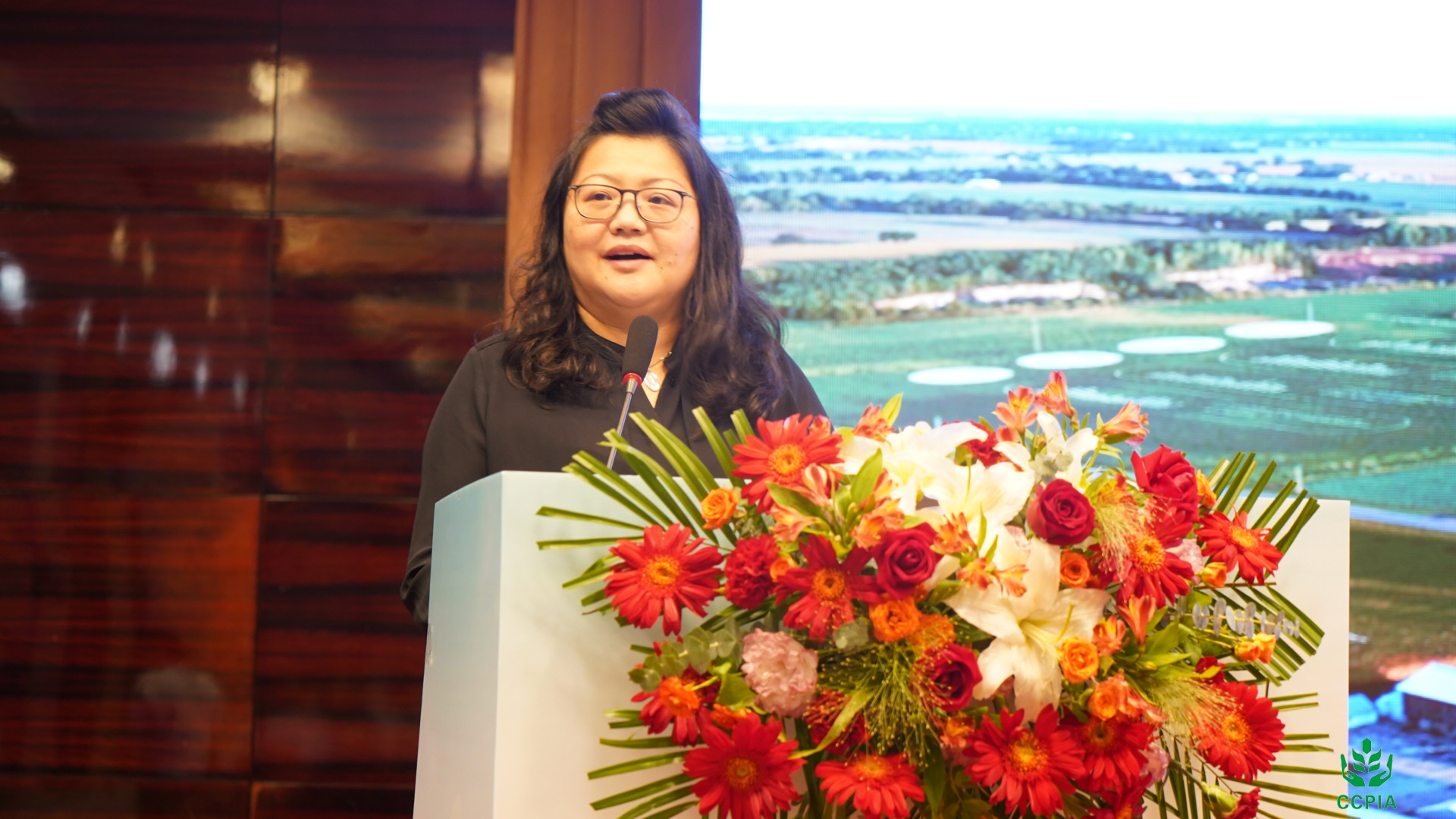 Ai Chen Kueh, Executive Director of Customer Insights for APAC shared 'The Future: Opportunities & challenges for the AgChem industry' to ~200 attendees at the recent International Trade Forum, Yichang City, China.
By using advanced predictive analytic tools, with millions of data points, Kynetec created a global market outlook for 2023 through to 2028.
What can the ag chem industry expect in the short and medium term?
2023 saw modest growth in North America and EMEA. In APAC and LATAM, challenges continue to blight growth thanks to multiple factors including supply chains and accounting issues.

Agricultural policies remain important in all regions. In EMEA, policies such as the EU's Common Agricultural Policy (CAP), Green Deal, and various laws targeting intensive agriculture are being implemented.

Innovation and technological advancements continue globally, with a focus on biocontrol, alternative plant protection methods, and hybridization in cereals in North America. APAC witnesses advancements in pesticide formulation and the rise of UAV crop protection. LATAM experiences growth in BioSolutions and synthetic product introductions.
Key takeaways
Turbulence across global commodity prices, policy making, changes in cropping hectarage, new entrant products and preferences lead to volatility and opportunity
Medium term (2028) positive outlook for all indications, with largest growth likely in fungicide
The Compound Annual Growth Rate (CAGR) for the global CP market from 2023 to 2028 is projected to be 0.53%. 2023 and 2024 are expected to show decline/muted growth.
In terms of crop protection product prices, in the short term, North America, APAC, and EMEA are expected to undergo a downward adjustment with the potential of rebounding later in the year in APAC


Generic pressure is expected to stay elevated as many more Active Ingredients (AIs) will become off-patent in the period up to 2030. This suggests that the market could see an increase in the availability of generic products, which could potentially lead to price erosion. Introduction of new products amid generic competition is expected. In 2028, biological solutions will remain the focus while multiple other formulations are expected to be launched replacing outgoing chemistry changing the markets especially within the EU to high-value products
Quote
Farmers are feeling the impact of changing weather patterns with the diversity of pest and disease growing as global temperatures increase. Resistance management becomes more challenging as modes of action tighten. However, innovation continues to be adopted by progressive growers around the world, with active utilization on bio-control alternative plant protection methods, digital farming, and seed treatments just some options in the toolbox – we are in transitional times with the old adage 'adapt or die' feeling very apt in the ag sector.
Ai Chen Kueh, Executive Director of Customer Insights, APAC