Company
News
Announcing the launch of FarmTrak Cross-Sales
04/07/22
Announcing the launch of FarmTrak Cross-Sales - providing insights on the impact of the seed company on the crop protection market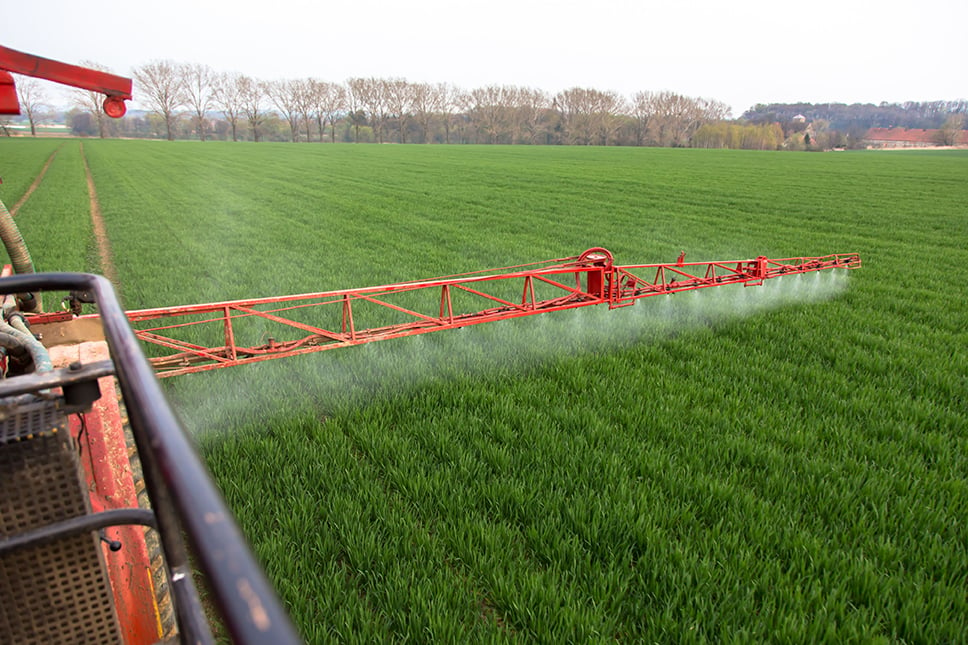 We are delighted to announce the launch of FarmTrak Cross-Sales
FarmTrak Cross-Sales is a unique way of combining our seed and crop protection data to track strategies and/or identify new opportunities.
FarmTrak Cross-Sales helps marketing managers identify where they should target their promotional campaign and helps sales managers know how to organize their sales team.
Multiple ways to view the impact of Cross-Selling crop protection and seed products
The data in FarmTrak Cross-Sales is displayed via a secure online interactive dashboard. The dashboard includes four ways to view the market.
01.
Top Companies View shows the top 10 seed companies and top 10 crop protection companies in a chosen market.
02.
Company Seed View provides insights on how crop protection companies perform on seeds from a specific seed company. Data on sales rep visits is also included to provide insights on salesforce effectiveness.
03.
Trend View presents a long-term view of developments in cross-selling seed and crop protection products, helping to track a strategy or compare sales performance to the rest of the market.
04.
Map View provides a quick view of seed companies and the effect of crop protection sales by company and by country.
FarmTrak Cross-Sales currently spans 26 countries across EMEA, and includes corn, oilseed rape and sunflower.
The country and crop scope will expand over the coming months.
To discuss more about the latest insights from FarmTrak Cross-Sales please contact
Andreas Müller