Company
News
Australian Agricultural Machinery
03/08/23
Australian Agricultural Machinery - tracking 2023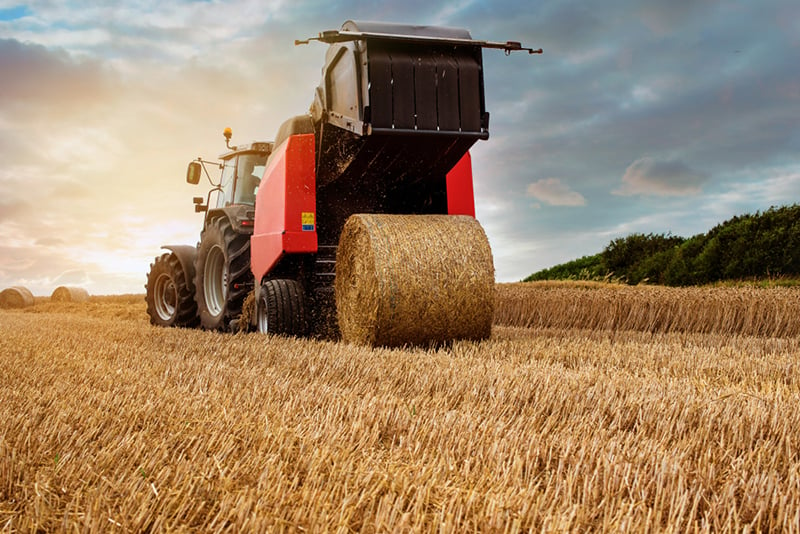 Following the recent 2023 Tractor and Machinery Association of Australia annual conference, Melinda Haley, Senior Manager Kynetec, shares key takeaways from her presentation on the Australian tractor, combine and baler market.
Australian farm machinery sales have been challenged by multiple factors in 2023, following a buoyant 2022. Supply chain concerns continue to dominate, with shipping quarantine queues the most prominent issue impacting sales.
Quote
Coming off a strong 2022 sales year, we correctly predicted a slowdown in tractor sales into 2023. It was well known that the 2022 record sales, driven by the perfect storm of a positive climate, high commodity prices and the boosted instant tax write off scheme, were not sustainable over the longer term. We are now in a position of facing some head winds – land prices in the central wheatbelt are up 165-168% over the last 5 years, and interest rates have increased, while grain prices have settled to 2020 levels. When coupled with the ending of the increased instant asset write off scheme, these are challenging times, but not unexpected.
Melinda Haley, Senior Manager at Kynetec
Sales of new tractors from January through June 2023 are down 15% and 17% respectively in the <60hp and +60hp categories compared to the same period in 2022. In our 2022 review there is mention that dealers should look to a robust servicing schedule of existing machines, a suggestion that holds true a year later.
Baler sales are down 32% through the rolling 12 months to June 2023. Sales of combines are up an impressive 78% over the 6-month period January-June 2023, with sales increases seen in all states other than NSW.
Quote
Australian farmers are also experiencing slightly drier conditions than this time last year, with approximately 65% of the national crop in average conditions or better by growing season rainfall (GSR) rating, however a dry finish is expected.
Melinda Haley, Senior Manager at Kynetec