Company
News
Australian Agricultural Machinery Sales Booming
20/07/22
Australian Agricultural Machinery Sales Booming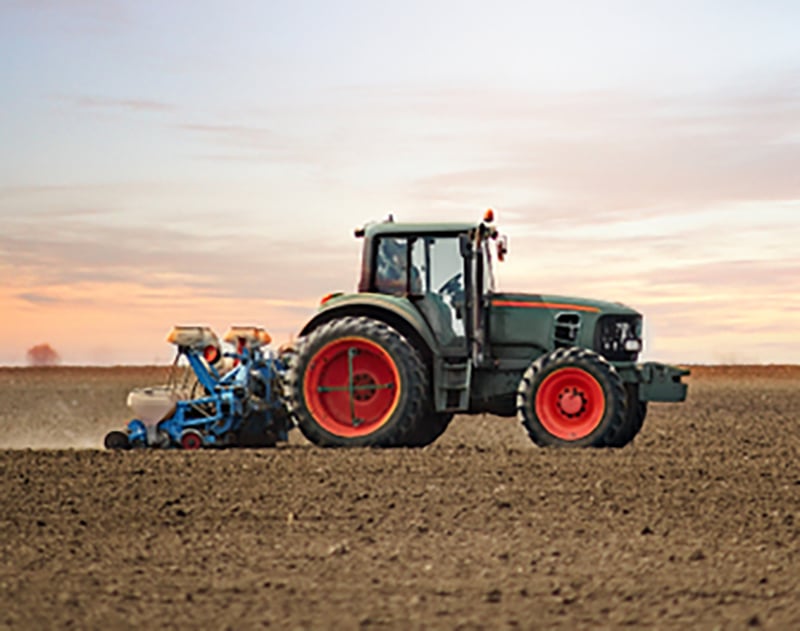 Speaking today at the 2022 Tractor and Machinery Association of Australia annual conference, Alan Kirsten presented Agriview's State of the Industry Report and findings from a recent dealer sentiment survey on the latest insights on the health and state of the tractor, combine and baler industry.
Examining the Australian machinery market trends with the perspective that the June 2022 tractor sales is the highest June result in 41 years and is the second highest result in any one month since 1979. Supply chain issues are impacting delivery numbers, with a backlog of orders still in the delivery pipeline.

Alan reported that while the industry is prospering well, and this year is looking to be a larger sales year than last year, this cannot be expected to continue in the longer term.
Quote
The combination of the instant asset write-off, strong commodity prices, and historically low interest rates will not continue. Supply chain issues, caused primarily by Covid, will also continue to cause disruption within the industry for the foreseeable future.
Key findings from the dealer sentiment study revealed that the expected tractor sales in the next 6 months are predicted to remain the same, with an all-time high 61.2% of respondents not anticipating change in the demand levels, although the expectation of any increase is at its lowest point since August 2021. Inventory levels across the board for tractors, headers, balers, SP sprayers and other implements are overwhelmingly classified as low – which adds to lead time for delivery after purchase. 80% of respondents are looking to increase their workforce on the back of the strong sales demand.
Quote
The current distribution channel is currently operating on approximately 30% of the number of outlets that were in operation in the late 1970s when we last saw these volume sales. The challenge now is working out how to service and support these units sold, in terms of the number of support staff and the physical infrastructure required.