Company
News
Announcing Kynetec - A global leader in market research...
02/05/16
Announcing Kynetec - A global leader in market research for Animal Health and Agriculture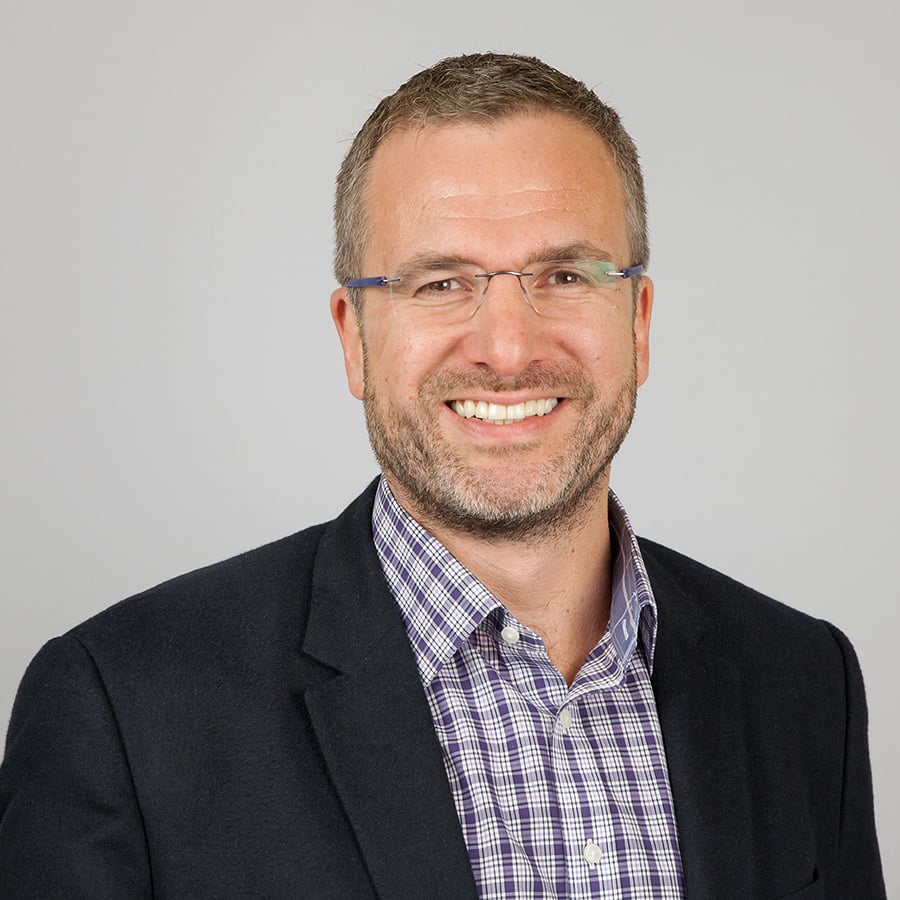 Market research company Kynetec was launched today, following the completion of the management buyout of the Animal and Crop Health division of GfK, its former parent company. The agreement to purchase by a consortium consisting of Inflexion, a private equity investor, and the current management team led by Stephen Hearn, was signed in November 2015.
Kynetec, a global leader in market research for animal health and agriculture, is backed by Inflexion, who partners with high-growth businesses to accelerate their growth. Kynetec has a long history of providing insight and foresight through its portfolio of customized research methodologies, market tracking and forecasting studies, enabling its clients to make smarter business decisions.
The company has a global team across 20 countries, comprising more than 230 research professionals, 270 skilled interviewers and network of more than 80 partners. They will continue to specialize in deeply understanding animal health, farm animal nutrition, crop protection, farm machinery, equipment, seed/biotech and fertilizers in markets across 70 countries. GfK will continue to serve the market research needs of the pet care sector.
Quote
Our focus is to be an agile organization with quick decision-making skills and fast implementation of new ideas. This will translate into additional value and enhanced customer service to our client partners.
Stephen Hearn, Kynetec CEO
Kynetec will be an employee-owned company, which will continue to invest in attracting top market research talent to deliver the best customer experience, as well as innovation, new product development, acquisitions and joint ventures.
Quote
I believe Kynetec is now perfectly organized to adapt quickly to the changes in our industry, offering our clients future proof solutions and providing answers to their questions in a more timely and effective manner.
Stephen Hearn, Kynetec CEO