Company
News
Kynetec adds Senior Leadership in Europe
19/09/18
Kynetec adds Senior Leadership in Europe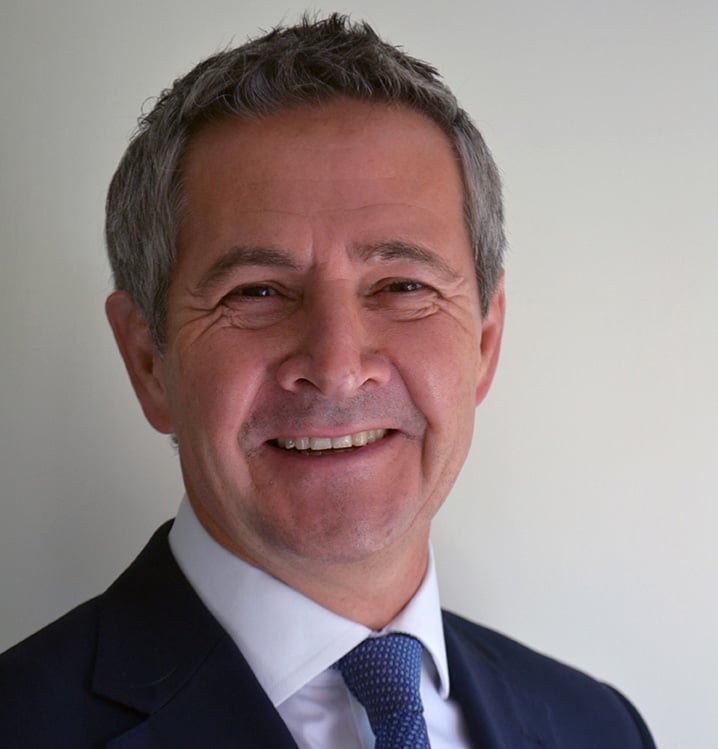 Kynetec is pleased to announce that Robert Bakewell has joined as Senior Director of Real Time Trackers.
He will be based in Weston, where he will manage both the UK Agriculture and Animal Health teams.
Robert has built a distinguished career in the agribusiness and technology sectors over the last 30 plus years, having held leadership positions with Map of Ag, Boehringer-Ingelheim, Proagrica (DBT Limited), ISK Biosciences and Dow AgroSciences.
While at Boehringer-Ingelheim, Robert was part of a team that grew an innovative cattle vaccine from the smallest brand in the market to the market leader in less than 2 years. That same year, his business unit received six awards from the Veterinary Marketing Association, including the coveted President's Award for Excellence in Marketing.
Robert also brings extensive experience in digital and data, having recently led Map of Ag's digital products division, in addition to founding a mobile apps and data capture business in 2005 that was successfully sold in 2013.
At Kynetec, Robert will focus on supporting the delivery of AgriInsight and VetTrak while also spearheading new product development efforts in the UK.
Quote
Robert's experience in the agribusiness and data technology sectors make him a perfect fit for Kynetec. We are very excited to have someone of Robert's caliber leading our team in the UK.
Daniel Wirth, Executive Director of Real Time Trackers