Company
News
We're committed to Diversity, Equity and Inclusion
03/03/23
We're committed to Diversity, Equity and Inclusion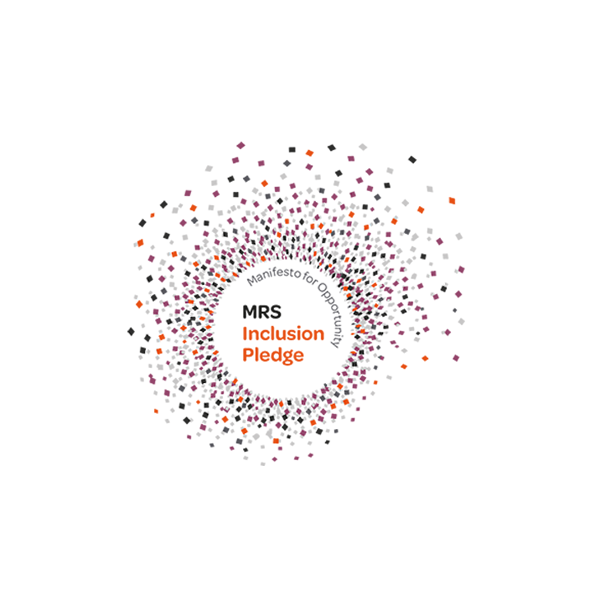 At Kynetec, we're committed to Diversity, Equity and Inclusion. As part of our commitment, we've recently signed the Market Research Society (MRS) Inclusion Pledge
The MRS is the UK professional body for research, insight and analytics. Signing the MRS Inclusion pledge means we're committed to the following 5 principles:
01.
Gather, and where it is found, dismantle pay discrimination based on gender and ethnicity.
02.
Work towards ensuring all our staff is representative of the full diversity of our business locations and improve representation in recruitment by ending unpaid internships, actively considering apprenticeships and by supporting school, university and other outreach programs.
03.
Work towards the achievement of appropriate government targets for the representation of women and minority ethnic groups at senior management and board level.
04.
Design and conduct our research projects to allow representation for all, ensuring:
Active consideration of inclusive research designs and methodologies

Transparent communication of the sampling practice within our projects especially when claims of national representation are to be made
05.
Create safe places to work for all, committing to:
Create accessible environments in our offices for all staff and visitors

Adopt time to Code of Conduct on sexual harassment

Develop a proactive culture that supports whistle blowing

Train staff to recognize those who need help for stress or mental health and wellbeing and create appropriate support systems
Quote
Having an inclusive and diverse culture allows us to incorporate more wider perspectives into our everyday life here at Kynetec. Providing equitable opportunities and treating everyone fairly ensures that we eliminate barriers that may prevent individuals optimizing their performance and meeting their potential. I am very proud that as a business we are able to show our commitment to diversity, equity and inclusion by signing the MRS pledge.
Lorraine Matthews, Head of Global HR