Company
News
Colin Siren appointed as Kynetec's COO for Animal Health...
18/08/22
Colin Siren appointed as Kynetec's Chief Operating Officer for Animal Health Data Analytics and Insights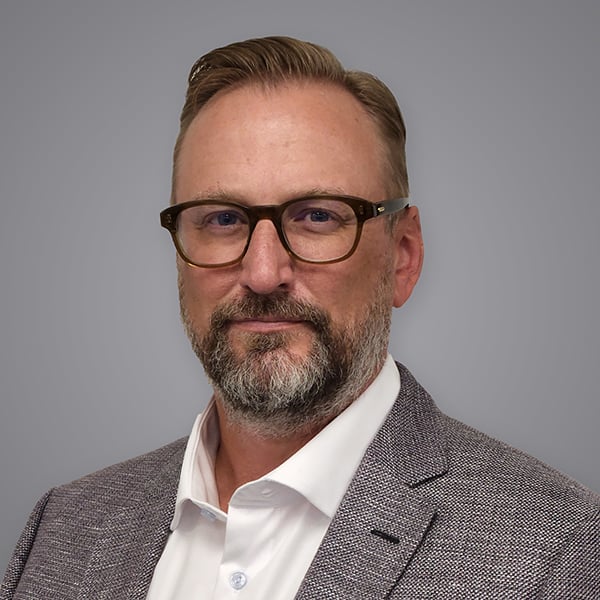 We are delighted to announce the appointment of Colin Siren as the company's Chief Operating Officer (COO) for Animal Health
Colin has more than 20 years of experience providing data, insights, and marketing support to the companion animal market. Colin joined Kynetec in 2016, where he was most recently Senior Vice President for Kynetec's Animal Health Subscription Services business in North America. Prior to joining Kynetec he was with Ipsos Animal Health for 14 years after starting his career in marketing with Siemens and Mercedes-Benz.
Colin possesses a broad range of experience relating to quantitative and qualitative methodologies. Areas of specialization include pricing, segmentation, customer satisfaction, new product development and customer journey. For the past 3 years, Colin has been responsible for rolling out Kynetec's PetTrak offering to some of the major Animal Health players in North America.
As COO for Animal Health, Colin will be responsible for driving Kynetec's strategy globally. At its core, the current Animal Health portfolio includes PetTrak and VetTrak, providing monthly market insights in the US, Canada, UK, Ireland, France, Germany and Poland. Kynetec also provide bespoke client-driven customer insights and analytics globally on business topics related to opportunity assessment, pricing, user experience, communication, concept testing, segmentation, branding, customer experience and channel & sales force.
Quote
I am excited to take on this new role at Kynetec and look forward to working with our exceptional global team of animal health data and insights experts, to collectively build on Kynetec's long history of success. This includes leading a tech-enabled organization to deliver unique data solutions, insightful analytics, and scalable operations in new countries and categories.
Colin Siren, Chief Operating Officer, Animal Health
Colin's appointment replaces the current COO Jeff Gaidos, who is taking a step back from the business. Jeff will continue to support Kynetec on a part-time consultancy basis.